Superior Court uses CaseLines in Toronto, plans to roll out to other regions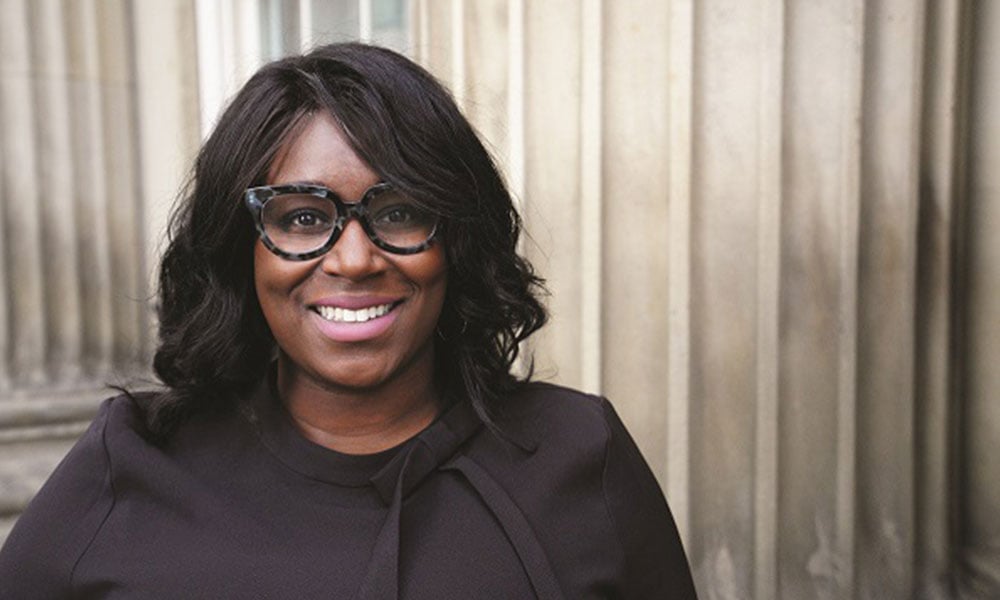 Maria Cooley, general manager of Thomson Reuters Canada, said that Thomson Reuters was eager to collaborate with the OBA to "help train the legal profession on a solution that will help the courts transition into the digital era."
The CaseLines training and tools include a weekly live Q&A session via Zoom, an on-demand mock trial that shows how CaseLines can be used in hearings, an on-demand video library and quick guides for key CaseLines activities. CaseLines certified staff will also offer an emergency support line.
In August 2020, the Ontario Superior Court of Justice launched its CaseLines pilot project for civil motions and pre-trial conferences in Toronto and eventually expanded the application of this initiative to commercial, estates and family matters in Toronto. All regions of the Superior Court of Justice are projected to utilize CaseLines by this July.
The OBA intends to offer targeted training sessions as CaseLines keeps rolling out in other practice areas and regions and, by working together with its members and firms, plans to design a customized training package that will enable Ontario lawyers to prepare for CaseLines. The OBA's efforts seek to benefit individuals from different legal practice environments, including sole practitioners and litigation support staff.
"This easy-to-use platform will be a game-changer, but it will require training and support," said Geoffrey Morawetz, chief justice of the Superior Court of Justice. "I am very pleased that the OBA will help fill this gap."