New pilot for cloud-based document sharing and storage launched Monday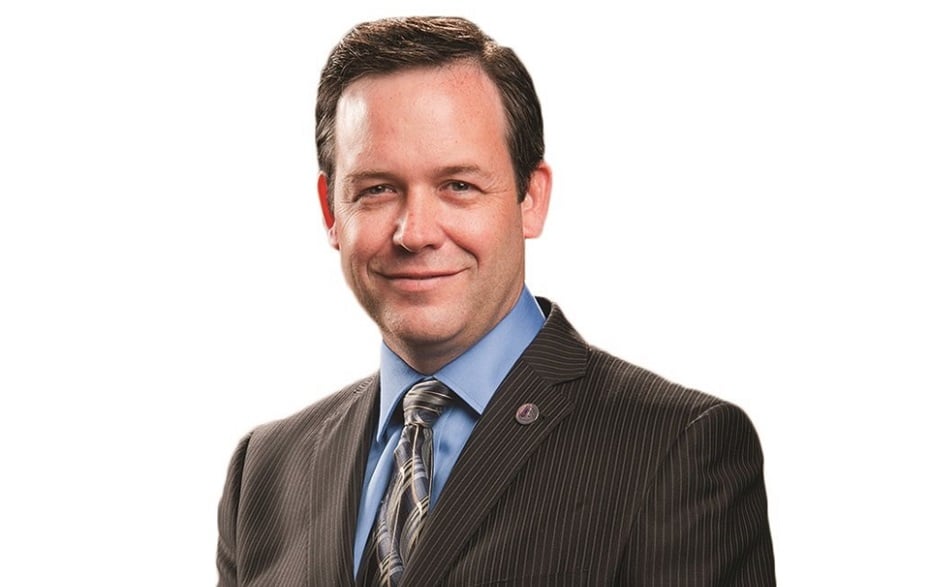 On Monday, the Ontario court system began its pilot of a new cloud-based document sharing and storage platform. Attorney General Doug Downey told Law Times the project is part of a larger story of court modernisation at the Ministry.
"I've been pushing for modernization in our system from the moment I became the Attorney General. And I really wanted the system to be more accessible and responsive. And then when COVID came along, it really accentuated the challenges we have in our system," Downey says.
The two-week pilot of CaseLines is underway at 330 University Avenue. The platform allows the user to upload files of any size and format, make notes, highlight text and search terms. Users can make private notes, automatically redact sections and direct opposing counsel and the judge to particular parts of the document.
"We've had two hearings already. We have another dozen lined up for this week. So it's in motion and it's working," says Downey.
"The feedback so far from people who have been calling for this kind of online presence has been very, very positive," he says. "And the experience in other jurisdictions is that it helps deal with the volume of courts and helps bring resolution and allows us to do fewer hearings on a particular matter. So there's all sorts of positives that will come out of this."
The courts will use the program for in-person and remote hearings for certain civil motions and pre-trial conferences, initially. On Aug. 24, the pilot will expand to include all civil, divisional court, commercial and estates lists and bankruptcy matters.
Downey got his start in the legal profession as a clerk and court registrar, an experience he says acquainted him with the need for technological reform. When the pandemic struck, he called on justice system stakeholders to determine what functionality was most in need and "went to the market to see what was available," he says.
CaseLines is one of several modernisation projects underway in the province's justice system. In operation as of Aug. 5, the Ministry expanded the Justice Services Online platform, allowing e-filing for around 400 new family and civil case documents. By emergency order, the Ministry permitted the virtual witnessing of wills and estates and Downey adds his office is currently consulting on whether the order should be made permanent or adjusted. The Ministry has also virtualized notarization and commissioning, through amendments to the Commissioners for Taking Affidavits Act. As of Aug. 1, documents can be signed and identities verified online.
"The feedback on that has been tremendous for people who are either remote or are unable to get to a lawyer's office," says Downey. "And part of what we are doing is moving things beyond the need to go to a courthouse or a law firm. We are trying to bring the tools and the system of justice to people where they are, instead of the way it's traditionally been done."
"The Justice partners have been great to work with. Everybody's done their part to try and keep the system moving. But there were big challenges as soon as we got into COVID. My Ministry, we put forward $1.3 million to invest in laptops and VPNs and portable digital recording devices. We got operating remotely. Every bail and remand hearing for in-custody was happening remotely, very quickly… All the courtrooms in the Ontario court are now operating remotely."