Horvat is a litigation lawyer and founding partner at Spark LLP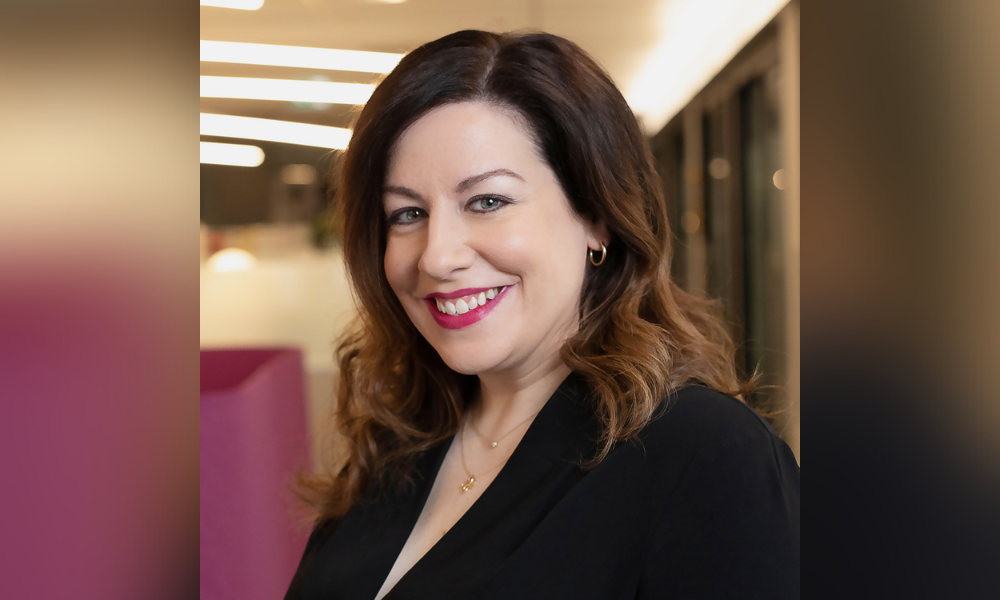 The Law Society of Ontario has elected Jacqueline Horvat as its new treasurer for the 2022-23 term.
Horvat will take office on June 28. She will replace current treasurer Teresa Donnelly, whose term ended following last week's election. The treasurer is elected annually and is the highest elected official of the LSO.
"I am honoured to be elected by my peers to this leadership role and am dedicated to working with the Board to help the Law Society make decisions that are in the public interest," Horvat said. "I look forward to working with benchers, stakeholders and fellow licensees to ensure that diverse points of view are taken into account in order serve the public well."
Horvat is a litigation lawyer and founding partner at Spark LLP, specializing in business law and commercial arbitration. She has represented clients in commercial lawsuits, shareholder oppression disputes, class action litigation, and appeals proceedings before all levels of Ontario courts, the Federal Court, and the Federal Court of Appeal.
Horvat was elected as a bencher in 2011, 2015, and 2019. She served her third term as the LSO's technology task force chair and treasurer's women in law advisory group.
Aside from her LSO duties, Horvat is one of the members of the Independent Advisory Board for Supreme Court of Canada Judicial Appointments. This independent and non-partisan body oversees the selection process for the next Supreme Court of Canada justice. Horvat is also the Ontario representative on the Council of the Federation of Law Societies of Canada.
Horvat teaches legal profession and ethics at the University of Windsor's Faculty of Law. She is also involved in several collaborative projects with the Windsor Law, including the Reclaim Pro Bono Project, which provides free legal services to clients experiencing technology-facilitated violence, such as non-consensual distribution of intimate images, online harassment, sextortion, and voyeurism.
Horvat earned her law degree from the University of Windsor in 2001 and was called to the Ontario bar in 2002.