Law Society cut 14 per cent from Association's library grant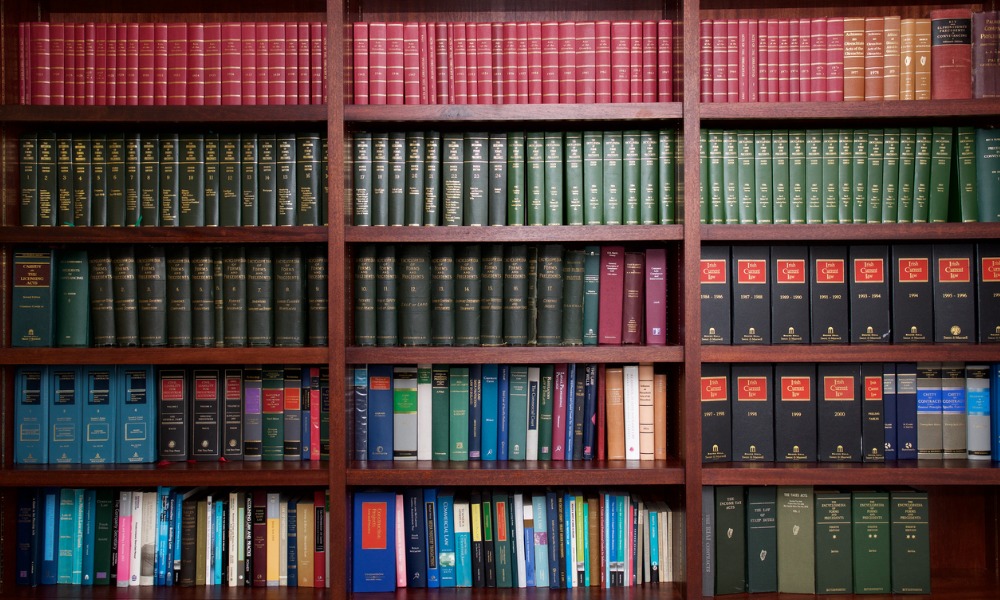 The Association's Anthony Pepe Memorial Library, which is the only law library in Hamilton that is open to all the Law Society's licensees, plays a vital role in improving the competence and professionalism of the lawyers who are based in this large urban area, the Association said. These cuts will diminish the legal information that the Association can offer its members, particularly if the funding is slashed even further past next year, the Association said.
The Association added that, despite the availability of online information, lawyers should still conduct research by consulting both physical library collections and online databases so that they can be sure they've accessed all the pertinent information. For years, the costs of print and electronic legal resources, with some subscriptions costing more than $3000 annually, have exceeded the funds set aside for law libraries.
Providing these law libraries with adequate funding will help in maintaining the courthouse library staff, who perform the key role of supporting licensees' legal research by finding and accessing the legal information needed. Sufficient funding may also address the issues experienced by sole or small-firm practitioners, who have found it difficult to access many library resources due to the high costs and due to the financial impacts of the pandemic.
The Association cited the November 2019 report from the Law Society's Professional Development and Competence Committee, which provided that "High-quality library and legal information services are components of the Law Society's supports to licensees, and are an element of the Law Society's competence platform. Competence has been identified as a priority for the 2019-2023 bencher term."
The Association called upon the Law Society to again affirm its commitment to the improved competence of its licensees.