Some Benchers said motion raised governance issue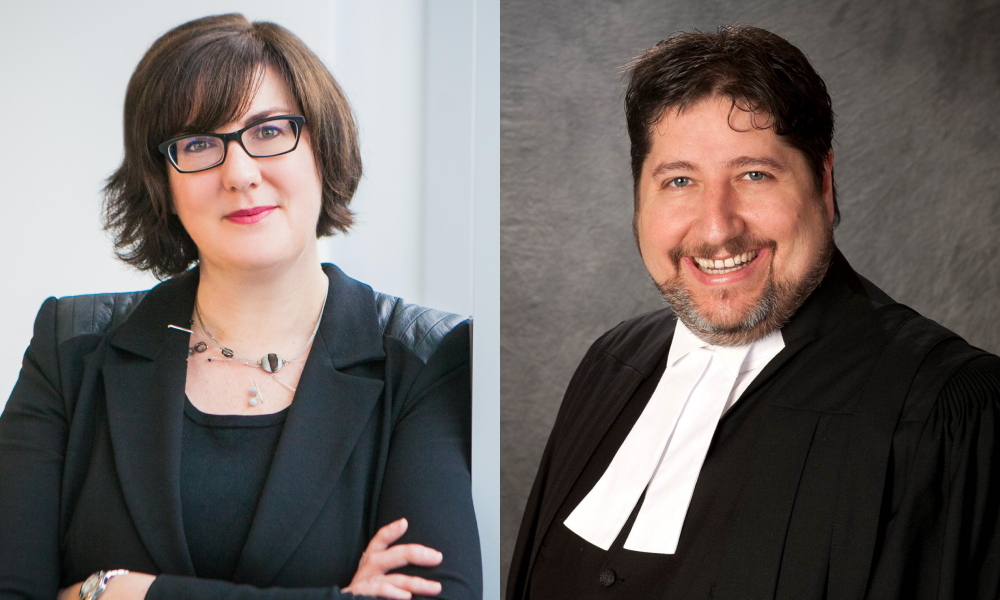 Last Friday, Convocation of the Law Society of Ontario voted down a motion proposing lawyers over 65 and no longer practising law pay five per cent, rather than 10, of an annual licensing fee.
In October, the Law Society decided to remove the annual fee exemptions for lawyers who are over 65 and no longer practising law and assigned those retired licensees 10 per cent of the annual charge. Benchers Jean-Jacques Desgranges and John Fagan brought a motion to lower the rate to five per cent.
The motion failed, with 33 opposed, 16 in favour and three abstentions. At 10 per cent, lawyers will owe an annual fee of $187 and paralegals, $96.
While those in favour spoke of honouring the cumulative contributions made by older members of the bar and warned many would choose to surrender their license rather than pay the partial fee, those who spoke in opposition largely rejected the motion on governance grounds.
Convocation voted to remove the fee exemption in August, then in October voted for 10 per cent. Whereas the motion could have been brought then, Convocation was set to vote on a budget and bylaw changes which relied on the previously decided on 10-per-cent figure, said Megan Shortreed, chair of the Professional Regulation Committee.
In his comments, chair of the Audit and Finance Committee Joe Groia said that, if the motion passed, the Law Society would need to raise another approximately $11-per-lawyer and $1-per-paralegal. The budget, which later passed, included across-the-board fee reductions of $193 and $42 for lawyers and paralegals, respectively.
"In my view, continually bringing back motions that have been considered and determined is not a wise use of Convocation's time, or of committee time, and resources or staff time. And so, for governance reasons, I would encourage my fellow Benchers to vote against this motion," said Shortreed, at Convocation, Friday.
One vote in favour was from Bencher Geoff Pollock, who told Law Times he thought the removal of the exemption was a "cynical money grab" by the Law Society. He says it is a faulty assumption that retirees will retain their licenses and had heard from several who had retired before 65, but retained their license anticipating the exemption in the future and "felt absolutely betrayed." Many retired lawyers volunteered for Pro-Bono Ontario and the Law Society is at risk of losing that, he says.
"All in the name of trying to wring out a few extra dollars," Pollock says. "Which again, I don't think we're going to get because those people aren't going to stick around."
Bencher Michael Lesage said he was initially opposed to the motion but that letters and emails he received showed that many licensees over 65 were currently under financial stress.
"It would only be fair for the Law Society to take their financial circumstances into account in setting the amount of their fees," Lesage told Convocation. "With that being said, I wholeheartedly support this motion, and urge my colleagues to do likewise."
Lesage added that he and Bencher Atrisha Lewis will be bringing a matter to Convocation's attention at the next meeting, to address the financial challenges currently faced by younger lawyers.