Lawyer refused treatment for psychiatric and addiction issues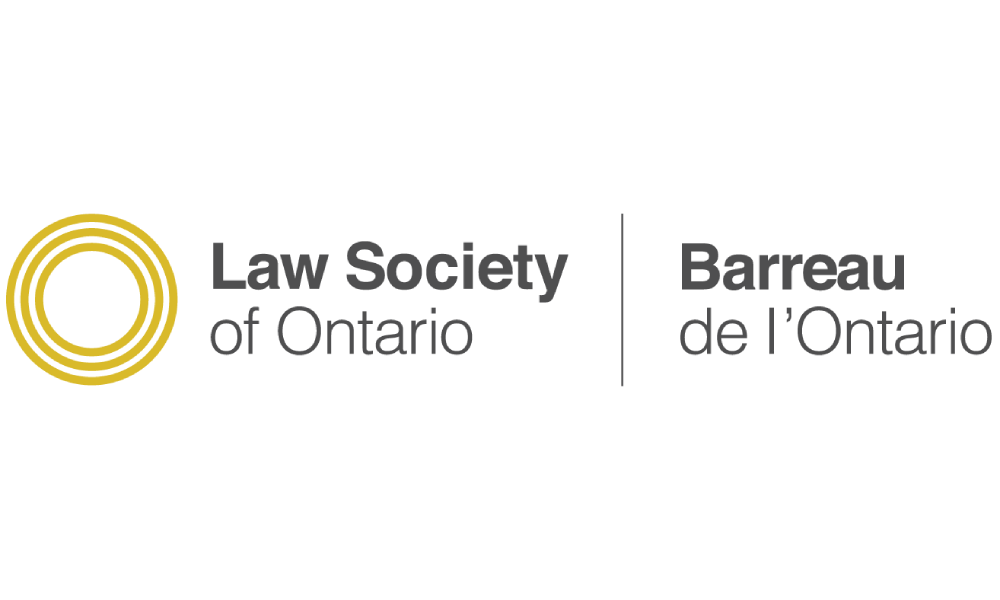 The Law Society of Ontario has obtained a suspension order against a lawyer who allegedly used trust funds, which included personal injury settlements, to pay for his illegal drug habit.
In Law Society of Ontario v. Kirupa, 2020 ONLSTH 128, the LSO filed a motion for interlocutory suspension of the respondent lawyer's licence to practice law. The respondent, a sole practitioner with a personal injury practice, allegedly mishandled and misappropriated trust funds, failed to keep the required books and records and was dishonest with the LSO. The respondent was arrested last January and was hospitalized for 80 days for reasons relating to his mental health.
The issue was whether there were reasonable grounds to believe that there was a significant risk of harm to the public or risk of harm to the public interest in the administration of justice which would justify the issuance of an interlocutory order under s. 49.27 of the Law Society Act, RSO 1990, c. L.8. The lawyer did not oppose the order that the LSO was requesting.
After considering the evidence, the Law Society Tribunal Hearing Division issued the suspension order, stating that the LSO managed to show strong evidence regarding the respondent's conduct and capacity, which constituted reasonable grounds to believe that both risks of harm mentioned under s. 49.27 were present. The Hearing Division found that the respondent's conduct likely caused serious harm to clients and showed a serious lack of integrity.
The medical evidence demonstrated that the respondent was experiencing serious psychiatric and substance abuse disorders that needed ongoing treatment. However, the respondent had refused to pursue further therapeutic treatment. The Hearing Division stated that issues relating to capacity, substance abuse and mental illness are recognized grounds which may potentially cause harm and noted that the respondent had no contingency plan in the event of a relapse.
The Hearing Division found that it was likely that the respondent had misappropriated and mishandled trust funds over a considerable length of time, which may have been used to pay for his illegal drug habit and which may have benefited drug traffickers. "The trust funds, mostly personal injury settlements, are funds payable to vulnerable members of the public who have a demonstrated financial need and are entitled to collect those funds," stated the Hearing Division.
The Hearing Division said that the respondent's dealings with medical professionals and his representations to the LSO demonstrated a lack of integrity. He was dishonest about his consumption of illegal drugs, about his compliance with medication, about the trust account and trust funds, about his plans regarding whether he would wind down his practice or continue practising law and about his handling of legal and financial matters while hospitalized despite being instructed to refrain from doing so, the Hearing Division found.