Malcolm Mercer was adjudicator at Tribunal and bencher and treasurer of Law Society of Ontario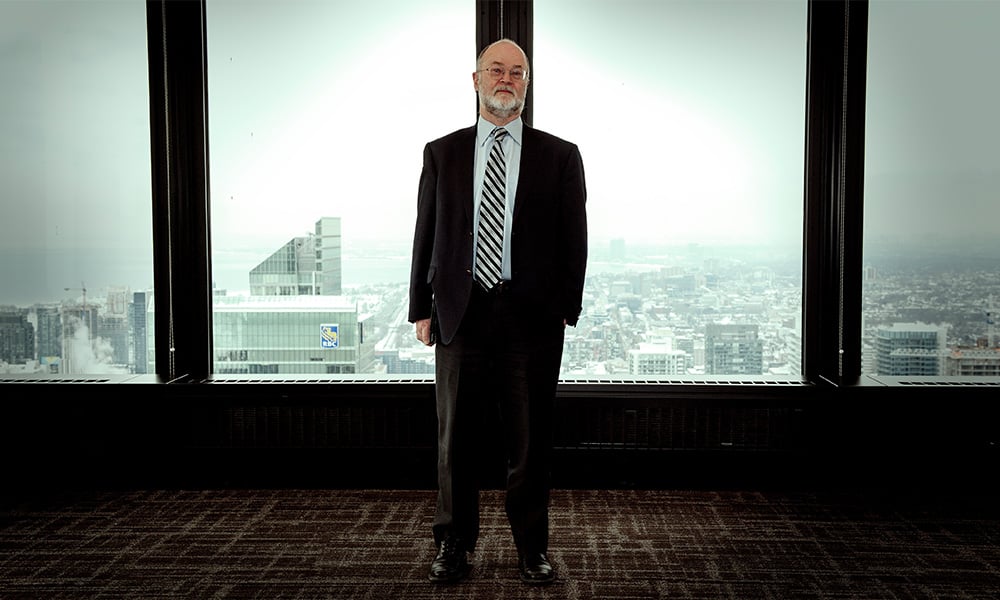 Malcolm Mercer assumed his duties as the new chairperson of the Law Society Tribunal on Nov. 16.
Admitted to the Ontario bar in 1984, Mercer earned his LLB from the University of Toronto. He has served as an adjudicator on the Tribunal's hearing and appeal divisions and as bencher and treasurer of the Law Society of Ontario. He assisted the Society in developing its rules of professional conduct.
Mercer is an adjunct professor of Osgoode Hall Law School, where he teaches legal ethics, and a columnist for Slaw.ca, where he writes about legal ethics. He is a member of the Canadian Association for Legal Ethics and of the Immigration and Refugee Board's immigration appeal division.
Mercer served as chairperson of the Canadian Bar Association's ethics and professional responsibility committee and as leader of the CBA Futures Project's ethics and regulatory team. From 1984 until recently, he worked at McCarthy Tétrault LLP, where he held the roles of general counsel, litigation partner and co-leader of the national litigation practice. Mercer was named one of Canadian Lawyer's top 25 most influential lawyers for 2014.
"Mr. Mercer's expertise and commitment to issues of legal ethics, professional responsibility and the public interest will ensure that the Law Society's independent Tribunal is well-positioned to continue to advance its commitment to a hearing process that is transparent, fair and effective for both the public and the affected licensees," said Teresa Donnelly, treasurer of the Law Society of Ontario, in a news release.
"I look forward to furthering the Tribunal's work as a leader in the administrative justice community, and to ensuring a process that is fair, impartial and in the public interest," said Mercer.
As the Tribunal's second full-time chairperson, Mercer takes the place of David Wright, who has been appointed discipline committee chairperson and tribunal director at the College of Physicians and Surgeons of Ontario.
"Mr. Wright has been integral to the development of the Tribunal's distinct independent identity," said Donnelly.