Other public spaces where lawyers must be cautious include airplanes, elevators and courthouses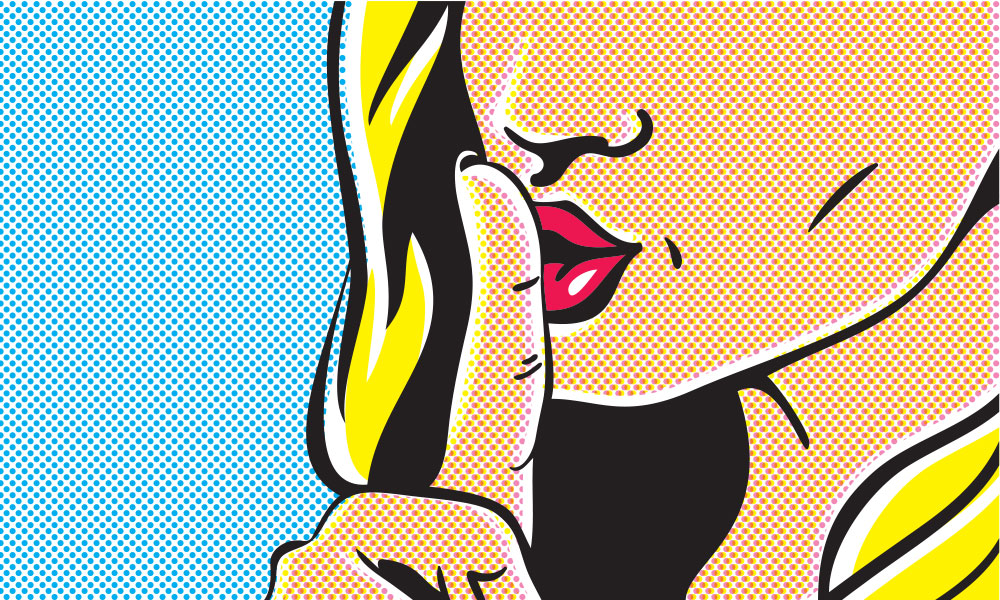 With duties of confidentiality and solicitor-client privilege, international law firm Dentons is cautioning its lawyers not to talk shop while using a rideshare.
Lawyers these days are often "overscheduled," making calls and engaging in conversation with colleagues while in transit or in public spaces, states an article on the firm's website.
The firm goes through four common places where lawyers may inadvertently reveal confidential or privileged information while in public.
While in a rideshare vehicle or car service or cab
Discussing this particular public space is important, said the firm, in light of the implementation by some rideshare service providers of technology to record video and audio footage of trips.
Because lawyers travel to and from meetings so often, the firm recognizes the impracticality of avoiding all work-related calls and discussions while in such vehicles. Even so, the firm suggests certain precautions, such as using headphones to prevent the driver from listening to the whole conversation or requesting that the driver put on some music or open the windows.
While travelling in an airplane
While lawyers may be tempted to while away their hours in the air by working openly on their laptops, the firm suggests using a privacy shield, which will prevent seatmates from reading the information on the screen from an angle.
An additional precaution would be using a virtual private network (VPN) or a two-tiered security structure, which may help enhance the security and privacy of the information.
While in an elevator
Lawyers may routinely talk about client matters on the way to the office, but they should be wary about continuing their conversation when another person gets on, the firm says. Even if lawyers speak without mentioning any specific names or identifying information, the risk of breaching confidentiality or solicitor-client privilege remains, so it's safer to stop talking about such matters altogether while in the presence of another person.
While in the courthouse
The firm warns against being "lulled into a false sense of security" by the fact that a courthouse is filled with fellow legal professionals who all appear to be preoccupied with their own respective cases.
The firm says it's better to find a deserted hallway or jury room if one wishes to discuss strategy or other urgent matters, bearing in mind that "it is easy to be overheard by another lawyer who is on the matter but has not yet entered an appearance, or even a lawyer with no connection to the matter who knows your opposing counsel and recognizes the name."