Firm says she will bring 'fresh outlook and progressive vision' to the role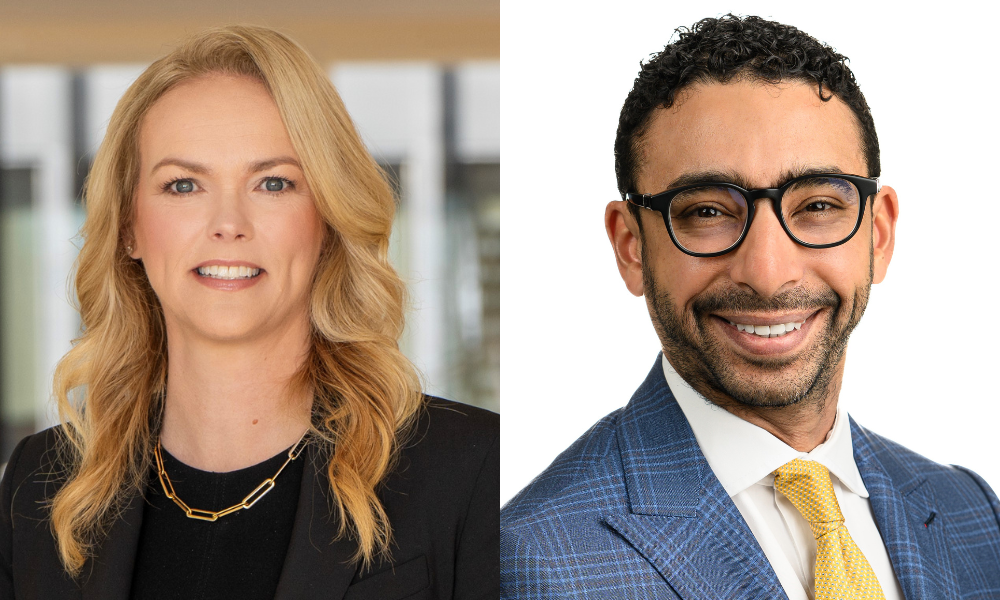 Norton Rose Fulbright has named Jennifer Teskey Canadian managing partner, noting that she will bring a "fresh outlook and progressive vision" to the role.
Teskey is the Canadian national chair of litigation and disputes, Canadian head of financial institutions, and her practice focuses on class actions, securities, accounting, regulatory, and energy-related matters. She will assume the new role on Jan. 1.
"Jennifer Teskey is widely considered one of the leading litigators in Canada," says Walied Soliman, chair of Norton Rose Fulbright Canada. "It is a privilege for Norton Rose in Canada to have her knowledge of the industry and leadership skills as we move to the next chapter of exciting growth."
Teskey will take over for Charles Hurdon, who has held the role for the last nine years. In January, Hurdon will continue his labour and employment law practice.
Soliman says Teskey, having served on Norton Rose's national and global executive committees, has been integral to Hurdon's leadership and will be tasked with "taking that success to the next level" as the "new era of leadership."
"Over the last nine years under the transformative leadership of Charles Hurdon, the firm has provided exceptional service to clients, topped the lawyer ranking charts, and become one of the most profitable and collegial firms to be a part of in Canada," Soliman says. "Jennifer is going to be tasked with building on this growth, ensuring that our clients are serviced by the best available legal talent in the country, ensuring that we continue to be one of the most profitable firms in the country."
The firm said Teskey would not be doing media interviews until the new year, but she was quoted in the announcement saying that she was honoured to take on the responsibility and excited to be entrusted with the firm's next growth stage.
"Under Charles' leadership, we have grown true partnerships with our clients, developed and recruited exceptional talent and made our mark on the Canadian business and legal landscapes," she said. "Clients know they can turn to us when it matters most. We remain committed to earning this trust every single day and helping clients achieve their business goals."
In her 22-year career, Teskey has represented financial institutions, accounting regulators, and prominent corporations. She joined Norton Rose as a summer student before being called to the bar in 2003.
Soliman says Teskey will need to ensure Norton Rose continues to attract and retain the best talent in the country, which will require they remain "the most congenial firm" in Canada. To afford that talent, he says they will have to be one of the country's most profitable firms as well.