Top long-term business challenge identified by Law Times readers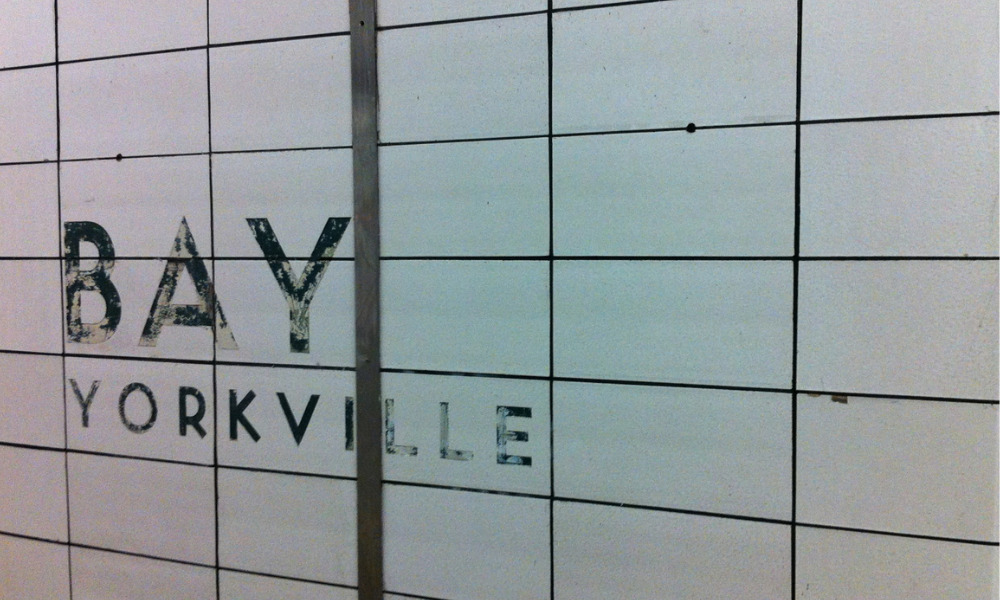 A poll of Law Times readers suggests that law firms are anticipating a fight for dwindling dollars as COVID-19 contributes to a widespread economic decline.
Nearly 32 per cent of respondents, or 15 voters, said "battling waning consumer and corporate willingness to spend money on legal services" is the biggest long-term business challenge for their practice. The fear of declining revenue comes as lawyers across the province are doing what they can to prioritize health and prevent illness within their firms — while the justice system mounts an uneasy transition to social distancing practices.
More than 21 per cent of respondents (10 votes) said their concern is compensating for lack of business development opportunities, while nearly as many respondents said they were worried about a backlog of cases before the court (nine votes) and investing in new technology and paying staff (eight votes). A smaller proportion of voters (five) said their priority was avoiding a drop in productivity amid new demands such as childcare and illnesses.
There is already evidence of belt tightening on Bay Street After already sluggish growth over the holidays, the Canadian economy is projected to contract by a projected 2.7 per cent this spring, says The Conference Board of Canada. Major firms such as Borden Ladner Gervais LLP and Norton Rose Fulbright Canada LLP have reportedly announced pay cuts, and job-posting site Indeed reported a 25 per cent decline in advertisements seeking legal professionals.