Lawyers volunteered legal services online or by phone to bolster public health plan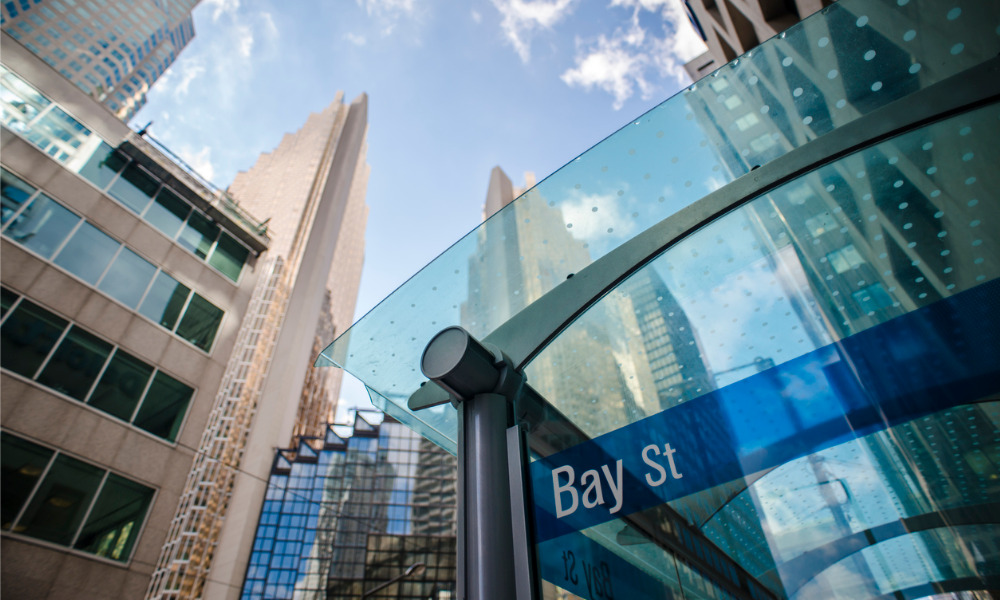 Law offices offered a range of reactions Monday to weekend announcements that many courts would be postponing legal proceedings in an effort to promote public health.
For some large firms lawyers, preventing the spread of COVID-19 — which had affected 145 people in Ontario as of March 15, up from 79 confirmed on March 13 — meant moving to entirely remote work. Baker McKenzie's Toronto offices will be closed at least through the end of the month, it announced on Friday, while Lenczner Slaght Royce Smith Griffin LLP said that it would operate with our "critical staff only onsite" beginning on Monday.
"While we remain at your service, we will be protecting our team and the community by observing the best practices recommended by global experts. This means bending the curve and we will do our part by working remotely," said Tom Curry, noting that the lawyers would be filing statements of claim electronically to preserve limitation periods.
Thomson Rogers announced Monday it had "implemented extensive cleaning and disinfecting procedures in our office," as well as allowed flexible work times "to reduce travel during rush hour" and "made remote access available for lawyers and some staff members."
"Our clients are our mission and are counting on us to solve their problems as quickly as possible as such Thomson Rogers remains open," the firm's announcement said.
Torkin Manes LLP, too, said it was rescheduling in-person meetings with virtual meetings and postponed all firm events as "many" lawyers worked remotely.
Some firms have been hit harder than others by the move.
On the west coast, lawyer Avnish Nanda explained how he would plan to replicate his past experiences getting fiats or court approval to file affidavits that were sworn via video-teleconferencing system.
Other lawyers also offered to pivot the content of their practices to better address coronavirus concerns. Justin Necpal, who runs his own boutique civil litigation practice, announced he would be offering "free legal advice and representation to small business owners, tenants and employees affected by COVID-19." David Shellnut, who recently started his own practice focusing on cycling traffic law and injuries, is now operating by phone, email and video instead of in-person. He said that as volunteer bike brigades organized outings to help public health efforts, increase his hours of service by phone "to help cyclists in need."
The offers of additional services came as organizations such as the Legal Clinic of Guelph and Wellington County were forced to eliminate walk-in appointments and Pro Bono Ontario closed its courthouse-based law help centres. Gowling WLG lawyer Brent Arnold said he was in the process of testing a work-from-home hotline for a major pro bono legal organization.
Still, an online petition addressed to the law society noted that, without going to court, some lawyers would not be getting paid.
"These measures will obviously have a significant impact on sole practitioners and small/medium firms," said the Change.org petition requesting the LSO and LawPRO suspend fee collection for those who pay monthly. Lawyers and paralegals who work in the courts and tribunals are likely to experience a sharp decline in cash flow, while still having to cover overhead such as rent, staffing expenses, and student loan payments. Practitioners who serve low-income clients will be among the hardest hit."
The petition had more than 200 signatures by 5 p.m. on Monday. One signatory wrote that as a non-practicing 2019 call with $100,000 of law school debt, "the cost of the practicing fees is preventing me from re-entering practice (or even volunteering) when my current contract ends in 2 weeks."