Cites strong overall legal industry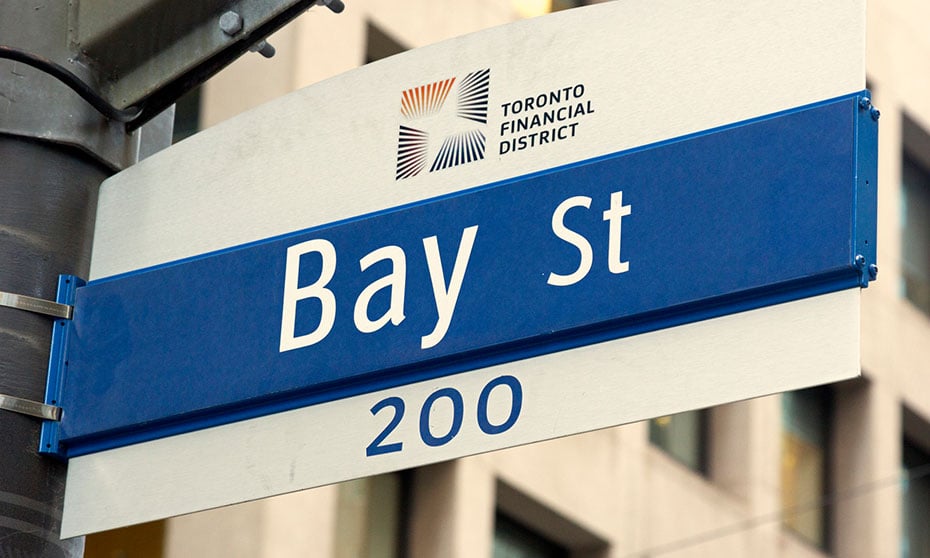 Thomson Reuters — which got 42 per cent of its sales from legal professionals in the three months ending June 30 — included a revenue bump from Canadian law firms in its most recent earnings announcement.
The Ontario-based company reported revenue of $12 million from legal professionals in Canada, up from $11 million during the same period a year ago, according to an earnings report released at the beginning of August.
Total revenue from law firms across all geographies was $603 million, driven primarily by the U.S. Overall law firm spending grew 2 per cent, up from 1 per cent in the prior quarter, said Thomson Reuters, which was formerly the parent company of Law Times until April. Still, law firm sales' growth was slower than the overall revenue 9 per cent growth of the company, which also sells products to accounting and tax firms and news organizations.
CEO James Smith told investors that there was a "healthy market" for in the legal landscape.
"[W]e did see an increase in both demand and in headcount certainly in the legal sector," Smith said in a conference call with Wall Street analysts.
A separate report on the Canadian legal landscape, released in July, also described "strong growth." The industry is expected to hit 1.9 per cent revenue growth this year, the report from IBISWorld said, citing a greater volume of legal work over the past five years in restructurings, secondary offerings and other capital market activity, business formation, and "developments in technology, especially the emergence of online legal databases and research and preparation tools."
Smith said Thomson Reuters is operating under the theme of artificial intelligence, calling it the "AI everywhere" approach.
"And in fact, if you look at the early results on Westlaw Edge, if I've been positively surprised, I've been actually positively surprised by a lot of things, but I did not expect the level of take-up that we've seen in the small law firms and mid law firm sized segment," said Smith.
When asked if the AI products are "moving the dial," however, Smith said it's "really early days."
"Certainly, Westlaw Edge is. And if you look at the — just the face of the rollout, the answer is yes...they've got a lot of interest in the market," said Smith.
The use of artificial intelligence in law has been freshly addressed by the judiciary in the past few months. Late last year, an Ontario judge capped the costs award in an occupier's liability personal injury costs judgment, citing the rising prevalence of AI tools in the market.
The decision, written by Justice Alan Whitten, raised questions about a legal research fee for case precedents, "which are available for free through CanLII or publicly accessible websites."
Whitten wrote: "$900.00 for legal research is problematic. One assumes that counsel graduated with the basic legal knowledge we all possess. This matter was unlikely his first blush with the world of 'occupier's liability,' and specifically the liability of landlords. . . . All in all, whatever this 'research' was would be well within the preparation for the motion. There was no need for outsider or third-party research. If artificial intelligence sources were employed, no doubt counsel's preparation time would have been significantly reduced."