Members have told the OBA that choosing the right technology is challenging and costly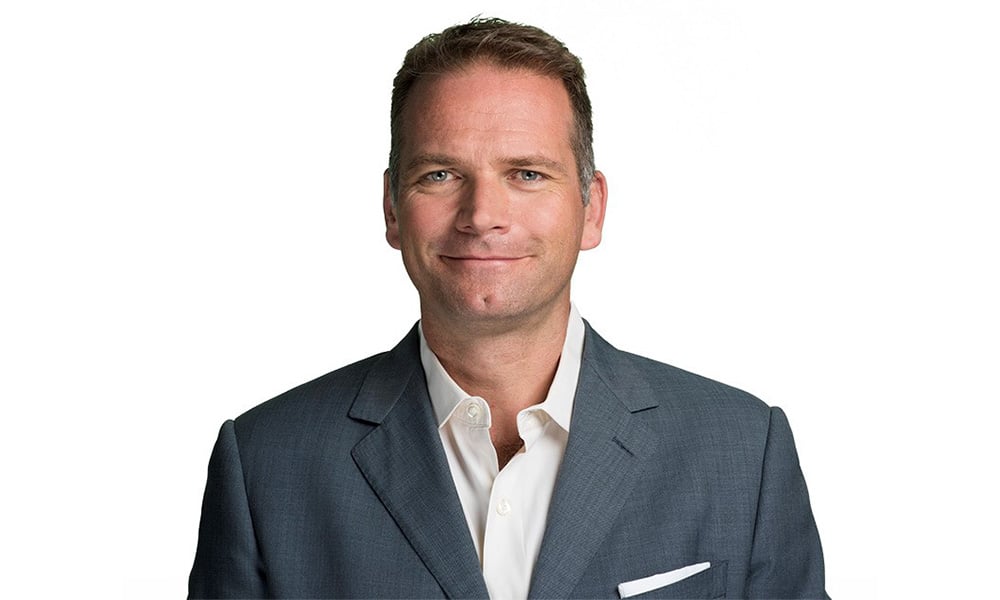 The Ontario Bar Association has named Friedrich Blase as this year's Innovator in Residence and his focus will be helping law firms and legal departments discern the most effective legal tech tools.
The OBA has heard from law firm managers that choosing the right software and technology to integrate into law firm operations can be challenging and costly, said President Charlene Theodore in an announcement. Blase's job will be to help remove the guesswork, time, cost and frustration, said the OBA. He will research, test and review legal tech products and report back to OBA members, so they do not have to either conduct their own trials or guess which product will fit their practice. He will also develop a mechanism for trialling and testing software, which will provide a template for OBA members to use themselves, Blase says.
"We've witnessed the justice system rapidly embrace technology over the past few months, and this has highlighted the critical need for lawyers to have the tools that help them serve their clients," Blase says. "Lawyers need to quickly make investments in technology for their firms. That's where I aim to be helpful. I am looking forward to providing support for lawyers who are making these decisions for their practices."
Born and raised in Germany and England, Blase has worked in the area of law firm management and strategy for Norton Rose Fulbright LLP, KermaPartners, Holland & Knight LLP and Thomson Reuters, according to his LinkedIn page. Since 2016, he has been senior advisor to start-ups at Ryerson University's Legal Innovation Zone. He also acts as an informal and formal advisory board member to a number of start-ups in Canada, the U.S. and Europe. Blase is the third to take up his role at the OBA.
Blase and his colleagues at the OBA will begin with three technology tools which are yet to be determined and will focus on tools that lawyers use directly in their service of clients, as opposed to tools that are used in a law firm's internal operations, he says.
A common pitfall experienced by organizations while acquiring legal tech tools is "asking for perfect and forgoing the good," says Blase. As board member for legal-tech start-ups, he has participated in product testing organized by law firms or legal departments looking to purchase a certain technology. One problem is that lawyers create requests for proposals which are too cumbersome, he says.
"That doesn't help in terms of choosing the right technology," says Blase. "Because these start-ups cannot invest as much time into each one of those opportunities to sell their software. It's hard for them… make it simple enough for them to be able to participate in the trial in a meaningful way."
Another issue is that lawyers will often lean toward technology that does many things, rather than that which does a few things well, he says.