The courthouse will enable video conferencing for remote witnesses and prisoners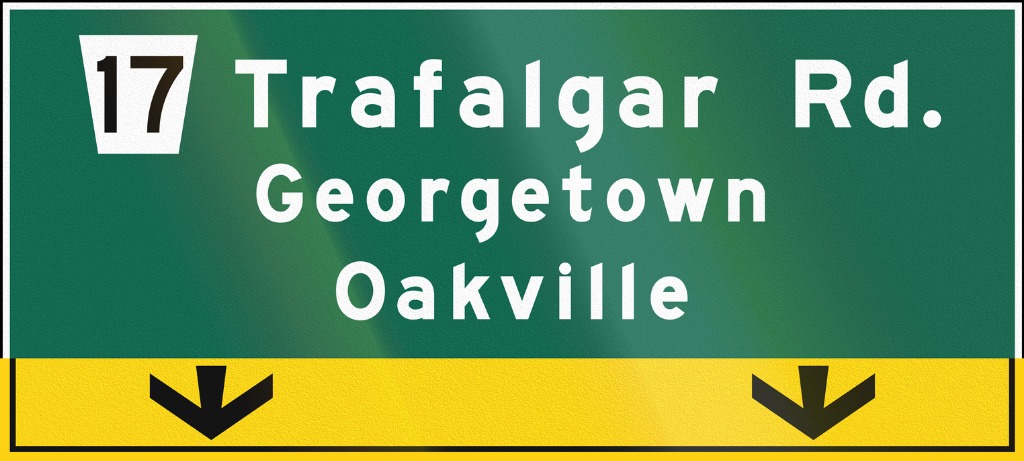 Construction on the Halton Region courthouse is projected to begin by late 2020, according to an article in Canadian Consulting Engineer magazine.
The new Oakville, Ont.-based building, which will contain 25 courtrooms, will consolidate the Superior Court of Justice and Ontario Court of Justice operations from Milton and Burlington.
Following the request for proposals, three teams — llisDon Infrastructure Justice, Escarpment Justice Alliance, and Plenary PCL Justice — will have their proposals evaluated by Ontario's ministry of the attorney general and Infrastructure Ontario, the report said. A winner will be announced in spring 2020, the report estimated.
According to the magazine — aimed at professional engineers — the courthouse will use technology such as electronic court dockets, electronic information kiosks, courtroom information monitors, and a courtroom audio amplification system. Canadian Consulting Engineer also said that courtrooms will also use video conferencing technology to enable appearances by prisoners, as well as witnesses from remote locations.
There will be a single point of entry for the public, with magnetometers and baggage scanners for security, the magazine report revealed. The building will, however, dedicate separate corridors for judiciary, public, and accused, and will also provide continuous video surveillance, reported the magazine.
The design is barrier-free to promote accessibility and is expected to meet the Leadership in Energy and Environmental Design Silver standard, reported the magazine.