Production of joint initiative starts later this spring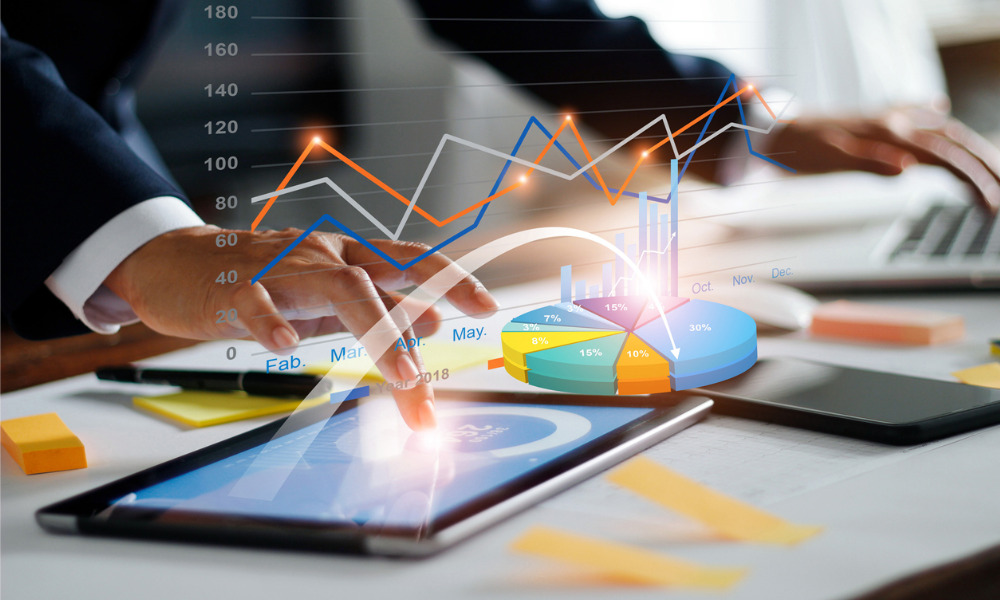 Borden Ladner Gervais LLP and the Conflict Analytics Lab run by Queen's University Faculty of Law and the Smith School of Business have partnered to develop the Intelligent Settlement System, which offers a dispute resolution tool for personal injury matters.
The project seeks to benefit the legal profession by providing an objective AI-powered tool providing predictive assessments to more effectively assess cases, to facilitate pre-trial strategies and to identify optimal negotiation strategies and outcomes, said a news release.
The system aims to improve the practice of litigators by assisting them in moving beyond an intuitive approach to negotiation and by quantifying the knowledge they have accumulated in the course of their careers.
The joint initiative, the production of which commences later this spring, also intends to help lawyers advance more consistent and efficient dispute negotiation and settlements, to project litigation outcomes, to understand specific demands and to negotiate techniques and settlement ranges across individual firms.
BLG expects the project to expand its relationship with the Conflicts Analytics Lab, to help it better serve its clients and to promote a deeper comprehension of the future of law practice.
Mitacs, a nonprofit national research organization, awarded $60,000 to the initiative via Mitacs Accelerate, a program by which interns can apply their knowledge while organizations gain a competitive advantage. Mitacs will finance a student intern, who will serve as a key person in the project.
"The deeper value of the system may lie in the services law firms can offer to our clients, for example, in assessing potential exposure across a company's entire litigation portfolio, with the ability to break down that exposure by type of matter, and budgeting current and anticipated legal spend and exposure across a company's broader business," said George Wray, partner at BLG in Toronto and project leader of the Intelligent Settlement System, in the news release. Wray graduated with a law degree from Queen's University in 2005.
"We think that the current approach to dispute resolution is fundamentally about 'bargaining in the shadow of the law,' where lawyers resolve disputes by speculating on what would happen if a court were to decide the matter," said Samuel Dahan, Queen's Law professor and director of the Conflict Analytics Lab. Dahan called the present approach suboptimal since it relies primarily on intuition.
"We will develop intelligent systems capable of reading and learning from existing negotiation agreements in the fields of municipal and health disputes," said Wendi Zhou, BLG's manager of strategic research and a PhD student at Smith. Zhou was instrumental in developing the system.