Professors to examine mental health discrimination experienced by Atikamekw of Manawan in Quebec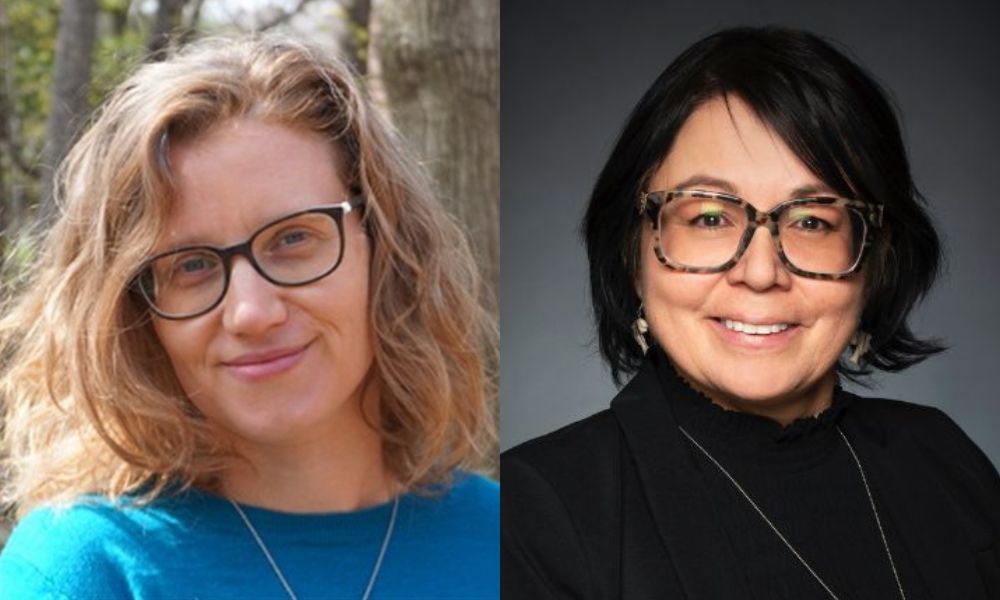 The University of Ottawa Faculty of Law – Civil Law Section has announced that law professors Emmanuelle Bernheim and Eva Ottawa recently launched a new project to address systemic racism against Indigenous people guided by an approach dubbed "Joyce's principle."
In Nov. 2020, Atikamekw First Nation created Joyce's principle following the death of Joyce Echaquan, an Atikamekw woman who live-streamed alleged "racist slurs, neglect, and abuse" she suffered while in the care of hospital staff in Joliette, Quebec. Joyce's principle is a call to action for governments to end systemic racism against Indigenous people in health and social services.
Funded by the Social Sciences and Humanities Research Council, the project aims to support community-based partnerships dealing with critical issues concerning systemic racism and discrimination. In particular, the project will explore the mental health discrimination experienced by Atikamekw of Manawan in Quebec and contribute to developing community-led health and wellness services based on traditional knowledge.
"Despite efforts to develop better community health, emergency and mental health services, the need for more easily accessible care remains high," the law school said. "The Manawan community has faced a suicide rate well above the Canadian average, and distressing events ranging from the death of Joyce Echaquan to the stresses of the COVID-19 pandemic have created an urgent mental health crisis."
The law school added that "this mental health crisis has been worsened by the overuse of psychiatric involuntary admission" against First Nations, documented in other jurisdictions and regarded as a continuation of colonial practices.
The project will also document the effects of these "coercive and culturally inappropriate" practices on the Manawan community members to understand how these practices are deployed and eventually contribute to the services that their partner organizations deem most appropriate in response.
"Crucially, the project aims to recognize the cultural dimension of the concept of mental health and to promote Indigenous knowledge as a way of putting an end to the overuse of coercive and culturally inappropriate practices," the law school said.
Moreover, the project will support the Manawan community's arguments for greater self-determination in mental health matters during negotiations with the federal and provincial governments and allow for the development of useful knowledge for other Indigenous communities wanting to create their services.