Professor Mathen's 2019 book examines Canadian courts' unique reference function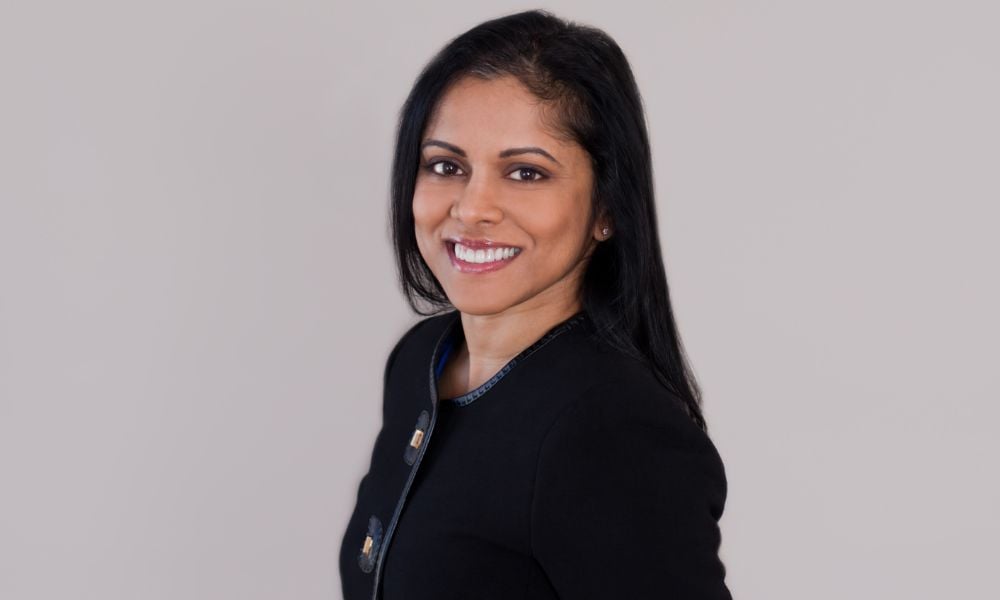 On March 21 and 22, the Supreme Court of Canada heard oral arguments in the Impact Assessment Act reference, a case in which the government of Alberta sought the opinion of the province's Court of Appeal on the constitutionality of the federal legislation. After the appeal court found the Act ultra vires Parliament – but with a dissent – the case came to the SCC as of right.
This reference function held by Canadian courts goes back to 1875. It is a unique feature of the Canadian system, says Carissima Mathen, a law professor at the University of Ottawa's Faculty of Law Common Law Section. The U.S. Supreme Court does not give advisory opinion, and in Europe, jurisdictions typically have a separate constitutional court, which exclusively renders this type of advice. Canadian reference cases have included numerous historically important political issues such as Quebec secession, gay marriage, and the Greenhouse Gas pollution act, she says.
Mathen thought references were a "really interesting but oddly under-explored" topic in Canadian law, so she wrote a book about them, which was published in 2019.
In "Courts Without Cases: The Law and Politics of Advisory Opinions," she laid out their history and explained how references have impacted constitutional matters such as federalism and various national institutions.
"I see them as both really important legal moments but also really important political moments, for a variety of reasons," she says.
The Ontario government recently announced that Mathen is the winner of the 2022 David Walter Mundell Medal for excellence in legal writing. The province said that "Courts Without Cases" is "recognized as a significant contribution to Canadian legal literature," and notes that the book received second place in the prestigious Walter Owen Book Prize competition in 2021.
"Professor Mathen's writing is clear, direct, respectful, and thought-provoking," said Ontario Court of Appeal Justice Eileen Gillese, the chair of the selection committee. "Through her impressive body of work, she engages with contemporary and emerging legal issues to provide accessible and topical insights. In so doing, her writing enriches public debate on a number of important topics in constitutional law: reference opinions by the courts, regulation of speech, religious freedom, equality and the institutional roles of the courts."
Mathen has been a law professor for 21 years. Before that, she was a constitutional litigator for the Women's Legal Education and Action Fund (LEAF). This experience informed much of her early scholarly interests, including equality rights and sexual assault, she says. When she joined the university, she taught constitutional and criminal law.
Over time, Mathen has shifted focus from "specific individual-rights issues to broader questions about the constitution" and the institutions that make up the constitutional system – particularly the SCC.
Another of her books detailed a compelling event in Canadian constitutional law, which also dealt with a reference case: the 2014 SCC ruling that found Federal Court Justice Marc Nadon ineligible for appointment to the Supreme Court. Mathen co-authored "The Tenth Justice, Judicial Appointments, Marc Nadon, and the Supreme Court Act Reference" with Michael Plaxton.
"The Mundell medal has been won by people with whom I'm in awe," says Mathen. "When I looked at the list of past winners, it not only included a number of my incredible colleagues and people that I'm lucky to count as friends, but it includes people that I looked up to when I was in law school, that I read when I was first starting as an academic."
"It really is an amazing, humbling – but just joyous feeling to be in the company of those authors."