John Borrows named Loveland Chair in Indigenous Law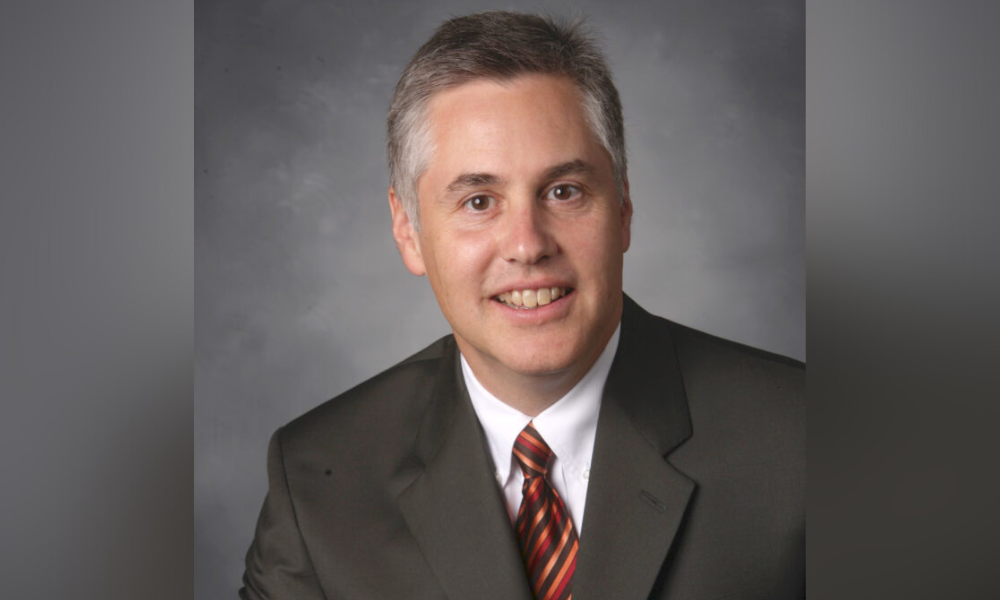 University of Toronto Faculty of Law has appointed law professor John Borrows as the inaugural Loveland chair in Indigenous Law.
Borrows is a member of the Chippewa of the Nawash First Nation in Ontario. A renowned Indigenous law scholar, he recently held the Canada Research Chair in Indigenous Law at the University of Victoria. During his tenure, he studied how Indigenous people learn and practice law in relation to land and water, and how revitalized Indigenous decision-making, advocacy, and environmentally informed law-making can enhance the Constitution of Canada.
Prior to joining uVic, he was the Robina Chair in Law and Society at the University of Minnesota. He took on associate professor roles at several law schools, including U of T Law and the University of Minnesota. He also served as a First Nations legal studies director at the University of British Columbia and headed up the Intensive Programme in Lands, Resources and Governments at Osgoode Hall Law School.
Borrows has edited and authored several award-winning books, including "Canada's Indigenous Constitution," "Law's Indigenous Ethics," and "Recovering Canada: The Resurgence of Indigenous Law." Moreover, he is a recipient of the Governor General's Innovation Award, the Canadian Bar Association President's Award, and the Killam Prize in Social Sciences.
In 2020, Borrows was appointed an officer of the Order of Canada for his scholarly work on Indigenous rights and legal traditions, which have had a significant impact across Canada and abroad.
"Professor Borrows is an exceptional scholar, whose work in Indigenous law has had immeasurable impact here in Canada, the U.S., Australia and around the world," said U of T Law dean Jutta Brunnée. "We are thrilled to welcome Professor Borrows back to U of T, where our students and scholars will benefit from his insight and expertise as we continue to expand our teaching in Indigenous and Aboriginal law."
A $2-million gift from U of T alumni Norman and Gay Loveland helped endow the new chair with a $1-million match from U of T Law.