Legal Aid Ontario, Law Foundation of Ontario, and TMU provided funding for this initiative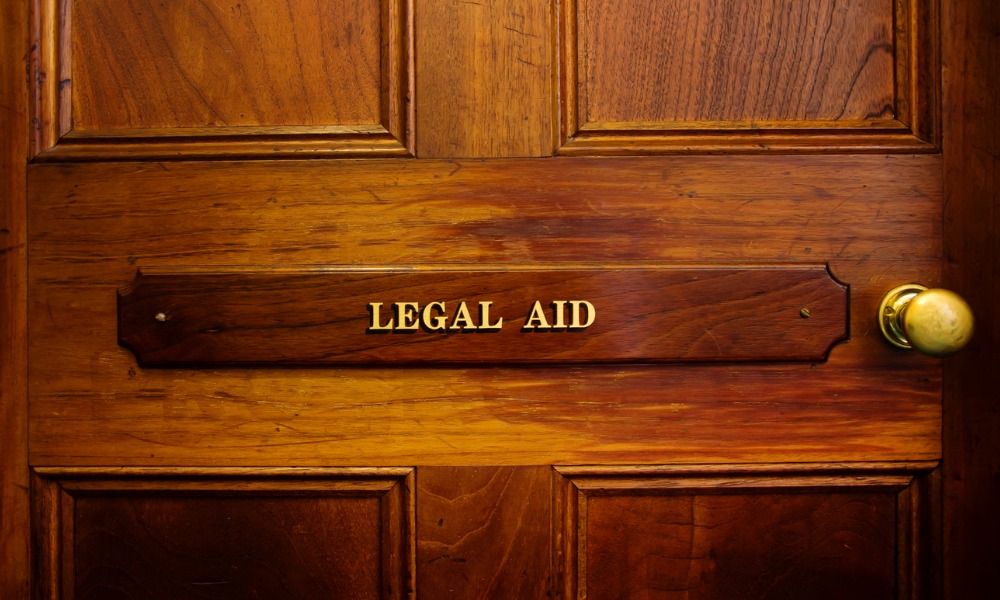 The Lincoln Alexander School of Law at the Toronto Metropolitan University (TMU) has launched a student legal clinic funded by Legal Aid Ontario (LAO), the Law Foundation of Ontario, and TMU.
The new clinic is located adjacent to TMU's downtown campus. Law students will have the opportunity to work on legal cases under the careful guidance of the clinic's staff lawyers, providing free legal services to community members.
The clinic will initially offer legal services in housing and social assistance. The program will integrate an academic seminar with hands-on casework, where students will develop a reflective community lawyering practice and a critical and contextual perspective on the issues faced by legal clinic clients.
The initiative marks an expansion of LAO's commitment to supporting student legal service organizations. LAO funds seven other student legal services organizations in law schools across Ontario.
The new clinic began providing services in September. During its first year, the clinic expects to receive case files through referrals from other legal clinics. The clinic hopes to commence intake for additional cases from the public in late 2024.
"We're so pleased to be able to serve more clients while giving law students the opportunity to put their learning into practice through meaningful, client-facing work," said Rod Strain, vice president of clinic law Services at LAO. "We know that many people lack the financial means to retain a lawyer, so the law students supporting this new clinic will provide a highly valuable service, particularly to marginalized groups while promoting access to justice."
Khalid Janmohamed, director of legal clinic programs at the Lincoln Alexander School of Law, highlighted the intention to establish a holistic and reflective legal practice through the student legal clinic. He emphasized the importance of community collaboration and innovation in designing a clinical legal education model tailored to the needs of the communities served.
For the 2023-2024 academic year, enrolment in the legal clinic will be available to eight 2L students at the law school. The required commitment is approximately 7-10 hours per week, consisting of casework and in-class time.