LAO is aiming to serve community needs more effectively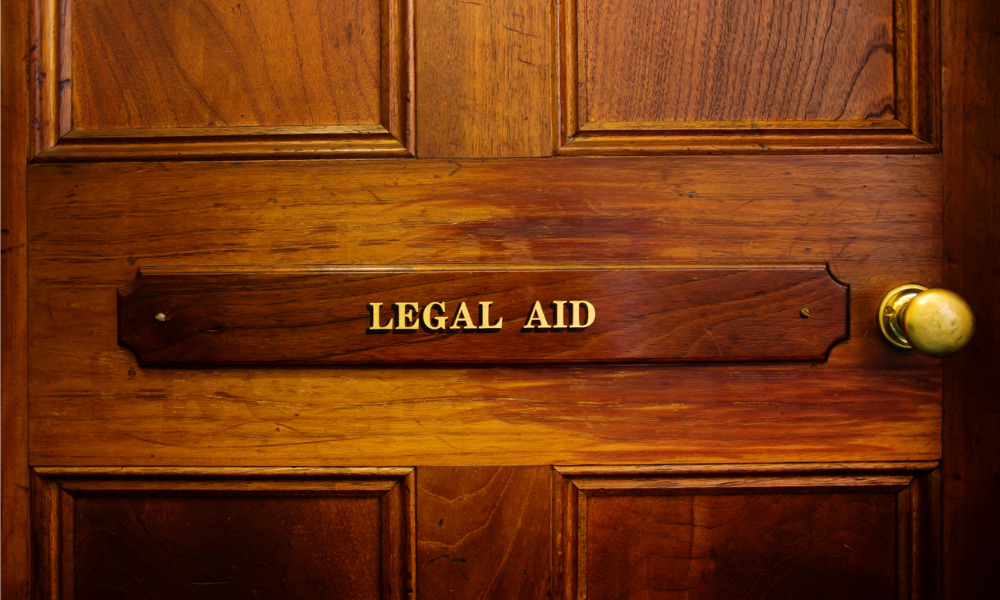 Legal Aid Ontario has announced that it is commencing consultations with panel lawyers this December about potential cost-neutral updates to tariff and block fees and about how to make it easier to navigate Legal Aid Online and to access online the information required to perform legal aid work.
The consultation process will include a virtual meeting, an online survey and, possibly, written submissions. The contemplated updates are a part of LAO's commitment to modernize the provincial legal aid system, to respond more effectively to community needs and to centre its work on its clients.
LAO announced on Nov. 26 that lawyers can now apply, on behalf of out-of-custody applicants, for legal aid criminal defence certificates by accomplishing and submitting the applicable form and by attaching all the required supporting documents. LAO will consider certain legal and financial criteria and will exclude big case management cases.
This update seeks to assist in addressing court delays and to more effectively respond to applicants who are unable to speak or read English or French, who have low literacy skills, who experience mental health issues, who reside in communities or institutions without access to internet or telephones or who find it challenging to travel for the purpose of filing an application.
Also on Nov. 26, LAO also announced that Dec. 12 will be the deadline for filing the lawyer self-report for 2019. LAO had earlier extended the original deadline in light of the COVID-19 pandemic. LAO's 2020 lawyer self-report will be posted on Legal Aid Online in late January 2021 and will address COVID‑19-related accommodations for panel lawyers.
Another COVID-19 support that LAO formerly extended which is the temporary postponement of the collection on recoveries identified in audits, in investigations or by Lawyer Services and Payments, has resumed following the expiry of the temporary suspension on Nov. 23. Such collection has recommenced through offsets to lawyer payments.
On Nov. 19, LAO said that its summary legal advice lawyers would assess the eligibility of their family law clients for a new service, which is the preparation of documents for motions to change custody, access and child support via phone or video call.