LAO will implement new framework in April 2021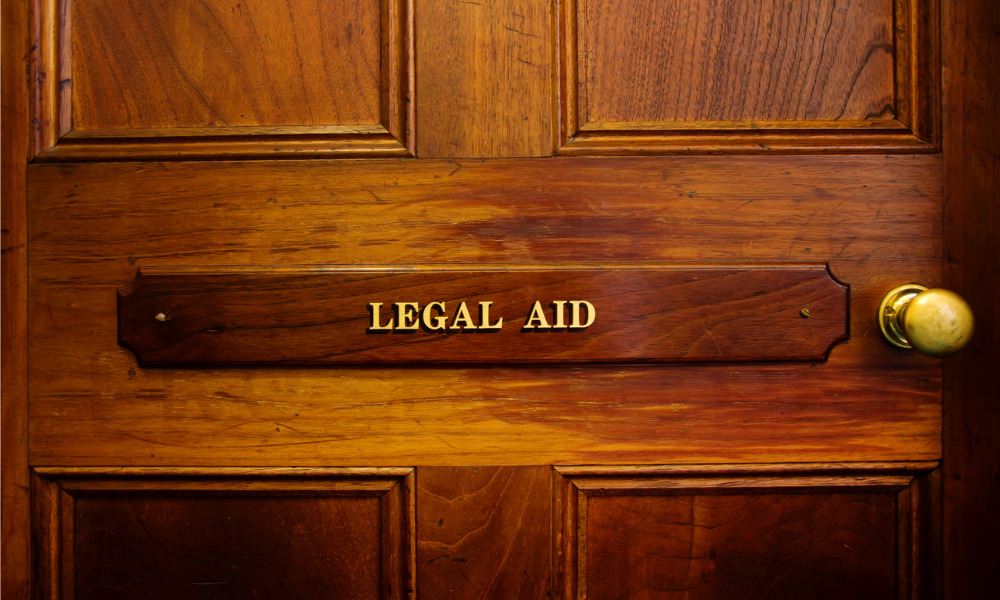 Legal Aid Ontario will begin a consultation process for a new accountability and funding framework governing its relationship with community legal clinics in Ontario.
The management and board members of legal clinics can share their feedback and input during the consultations, with the resulting consultation materials then published on LAO's website.
The process for adopting the new structure for oversight will consist of three phases. The first phase, which involves the determination of common principles, is ongoing. The second phase, which consists of the development of draft rules, policies and new agreements between LAO and the legal clinics, will start this autumn. For the third phase, LAO will roll out the final documents and extend support to legal clinics, with implementation of the new framework projected to begin on Apr. 1, 2021.
LAO said that the new framework will focus on improving the assessment of community needs and the delivery of services to LAO's clients. The new framework will replace the memoranda of understanding and funding agreements which have subsisted between LAO and the legal clinics for the past two decades.
"We want to establish this new framework so that clinics can better help their clients and the communities they serve, and to enable both LAO and clinics to be more responsive to community needs," said David Field, chief executive officer of Legal Aid Ontario.