LAO makes statement about matters adjourned to judge‑led intensive case management court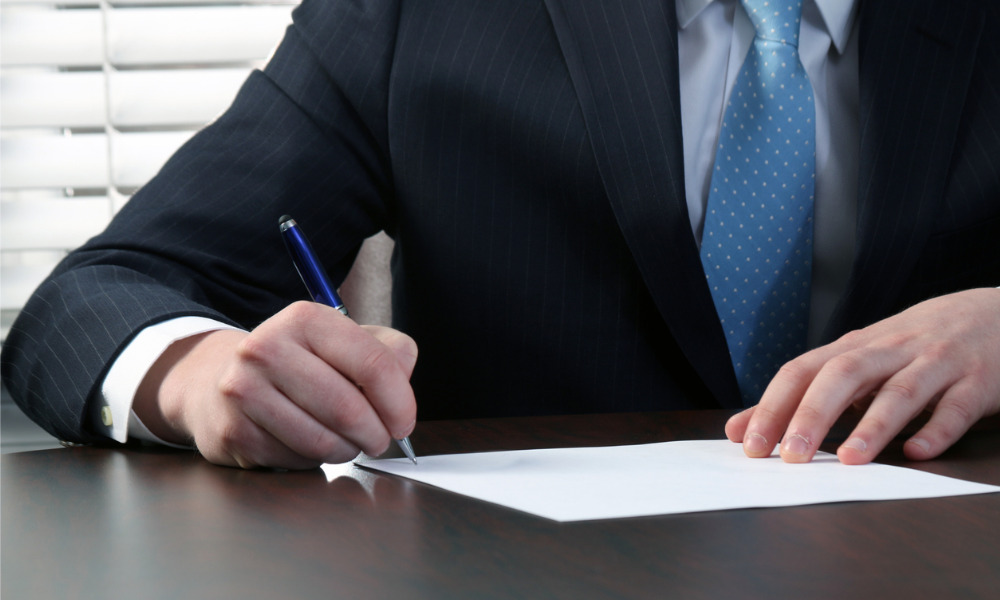 The recently proclaimed Legal Aid Services Act, 2020 seeks to innovate and modernize how legal aid services are delivered, improve efficiency, and establish a rule-based framework enabling Legal Aid Ontario to clarify its operational structure.
According to a news release, LAO has also developed a statement of principles aiming to reaffirm commitment to its efforts, LAO clients and important role in the justice system, as well as guide in transitioning from operating under its founding legislation — the Legal Aid Services Act, 1998 — to the newer version.
LAO expressed gratitude to the more than 200 individuals and organizations that offered their insights regarding the draft legislation over the past year. It plans to ask for more input from stakeholders about the policies introduced by the updated legislation and its future initiatives via its consultation registry.
In another news release, LAO announced the judge‑led intensive case management court (JICMC), which seeks to tackle the significant case backlog that arose during the COVID‑19 pandemic. LAO will cover the lawyer costs for accused individuals with matters over twelve months old, with cases adjourned to JICMC and individuals who lack counsel.
A lawyer who serves on LAO's roster and who accepts legal aid matters in their area will initiate and fill up the application on the individual's behalf, will send the application to LAO to receive the certificate, then will assist the client with either resolving the matter or scheduling the case for trial.
To apply for this new certificate, the person does not need to reach out to LAO directly. Instead, the individual should visit the "find a lawyer" section on LAO's website and select the lawyer they want to represent their case before the JICMC.
LAO said the local duty counsel office could also assist individuals without computer access by providing a list of LAO lawyers who can accept matters in their area.