Recommendations seek to guide Legal Aid Ontario in being better ally to Indigenous peoples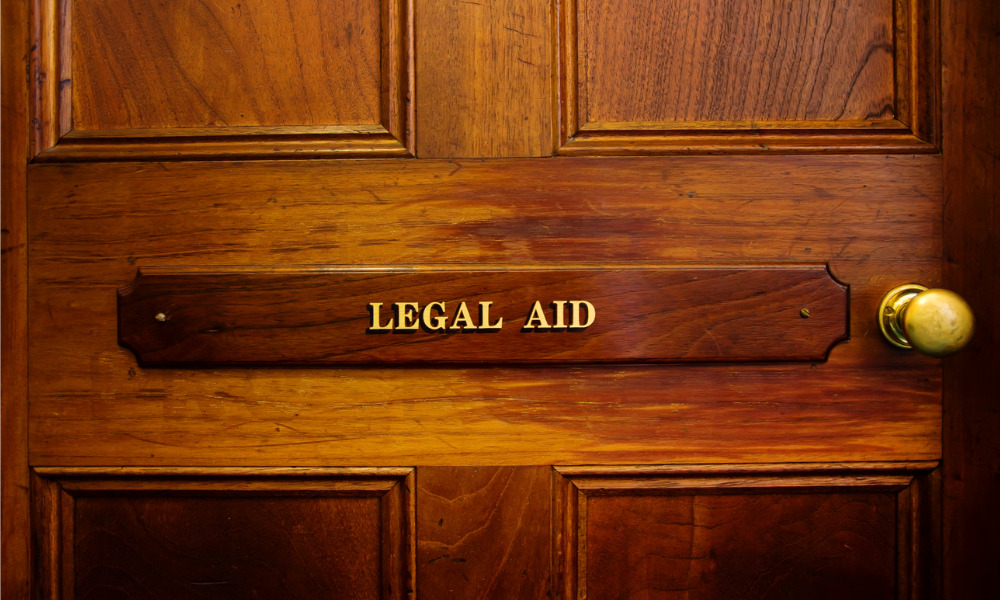 The Aboriginal Justice Strategy at Legal Aid Ontario has released the first part of its consultation report on its effectiveness in delivering legal aid services and initiatives to Indigenous clients in the province, including by offering 20 recommendations.
The Aboriginal Justice Strategy and the Legal Aid Ontario are engaged in ongoing efforts to tackle the key issues raised in the first part of the report, including by addressing the barriers to accessing justice and by improving legal services, Indigenous representation and the support of Indigenous justice processes, said the news release.
The recommendations in Relationships First, Business Later, Part I aim to reduce the structural barriers within Legal Aid Ontario so that Indigenous legal services are more informed and accountable and to work together with Indigenous communities and service providers for the purposes of improving the panel management of lawyers representing Indigenous clients and of developing trauma-informed training for staff and for the private bar, public legal education on issues affecting Indigenous peoples and mechanisms to strengthen information sharing and ongoing communications for meaningful participation.
The first part's findings are informed by consultation that started in 2019 from over 60 Indigenous communities, political organizations, service providers and legal aid users across Ontario.
The second part will be released in the future, considering that the COVID-19 pandemic has hindered meaningful consultation with the Nishnawbe‑Aski Legal Services Corporation and with communities in Nishnawbe Aski Nation territory. This consultation will resume once public health conditions will allow such and once the communities have extended an invitation. The second part of the report and its recommendations will focus on the specific needs of the Nishnawbe Aski Nation territory.
David Field, Legal Aid Ontario's chief executive officer and president, said in the news release that the organization commits to being an effective ally to Indigenous People, families and communities in Ontario and to ensuring the delivery of high-quality legal services to Indigenous clients, as well as recognizes the importance of cooperating with Indigenous communities, stakeholders and service providers for this purpose.
"Chi miigwetch to Indigenous communities, stakeholder and service providers for the work that they continue to do for Indigenous people in the legal system," said Rebecca Hammond, Aboriginal Justice Strategy's policy counsel. "Chi miigwetch for your honesty and your commitment to holding LAO and the AJS accountable to the people they serve."
In the news release, Legal Aid Ontario also recognized that its efforts and the work of its community partners take place on traditional Indigenous territories in Ontario and that its Toronto-based provincial office is found on the traditional territory of many nations, such as the Mississaugas of the Credit, the Anishnabeg, the Chippewa, the Haudenosaunee and the Wendat peoples. The organization expressed gratitude to the First Nations, Metis and Inuit people who have cared for these territories since time immemorial.