Draft rules cover roster management, certificate management, eligibility for legal aid services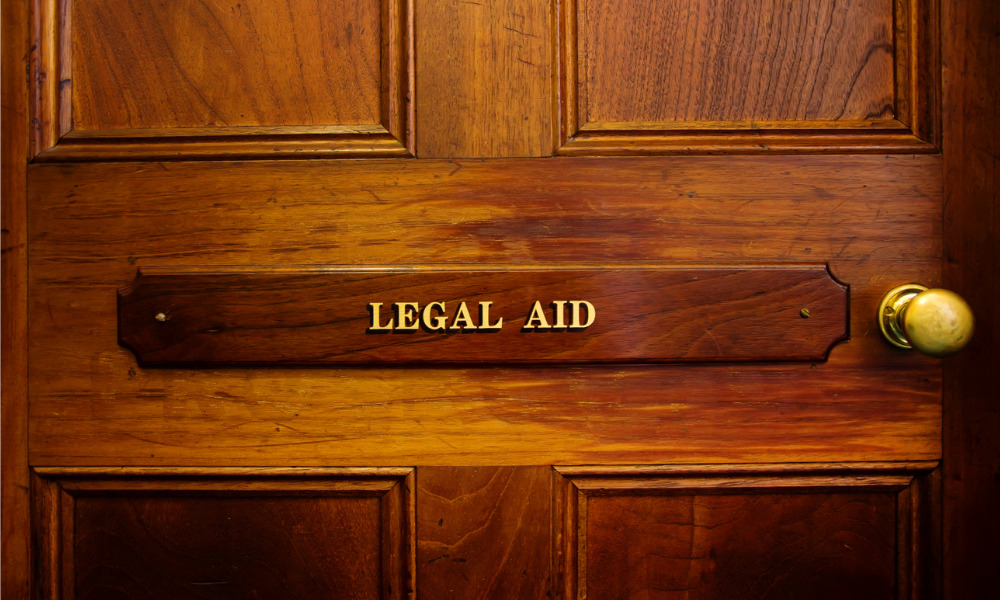 Legal Aid Ontario is accepting feedback from Apr. 21 to May 20 on the direction and content of its draft rules, which will support the implementation of the Legal Aid Services Act, 2020, said an Apr. 8 news release.
Legal Aid Ontario aims to have the rules assist in the modernization of the legal aid system and to improve its delivery of services to meet the needs of its clients. The current version of the draft rules covers roster management, payment to roster members, certificate management, eligibility for legal aid services, recovery of costs, entity service providers, delivery of documents, definitions of terms and transitional matters.
Legal Aid Ontario invited legal associations, community legal clinics, the private bar, academics, justice stakeholders and everyone else to share their input either through the online feedback form, which can be filled anonymously; through online sessions, which are open for registration; or through written submissions.
In July 2020, the Ontario legislature passed the Legal Aid Services Act, 2020, which has yet to take effect. The legislation, passed as a part of Bill 161, the Smarter and Stronger Justice Act, 2020, introduces a modernized framework for Legal Aid Ontario.
Under the new legislation, Legal Aid Ontario's board can approve rules on legal services pursuant to the process provided by the legislation, which includes the posting of draft rules for public comment and a mechanism to change these rules without amending the governing legislation or the regulations. Legal Aid Ontario expects that this increased flexibility will help it fulfill its clients' needs.
Ontario's legal aid system offers individuals on low incomes access to an array of services in both English and French, including services for criminal law, family law, refugee and immigration law, mental health law and clinic law.
Interested individuals can learn more by visiting the website for the rules.