There was a lack of content coming from Canadian students, compared with the U.S.: founder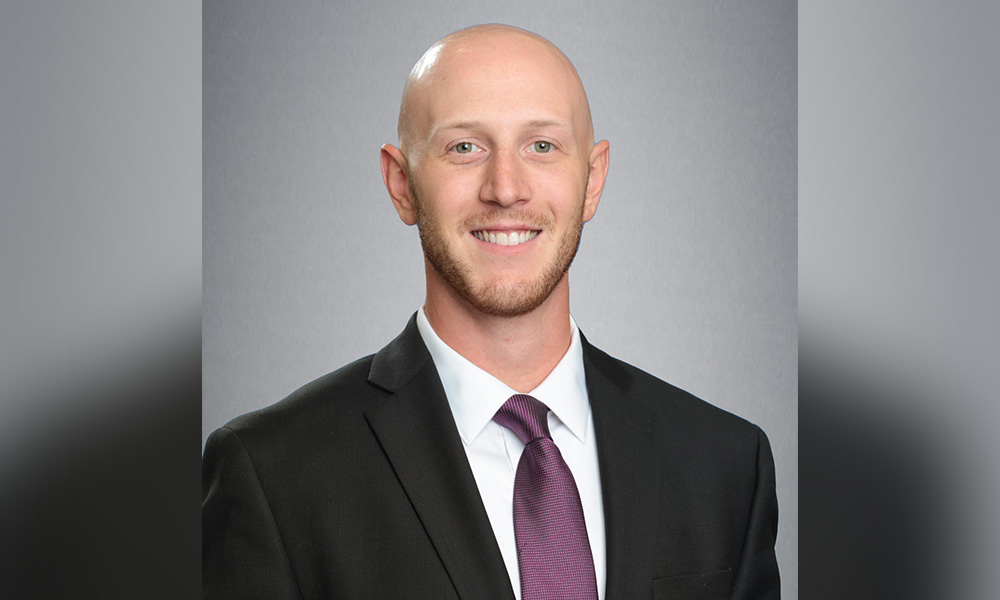 When Joey Galinsky launched a blog about the law school experience, he set out to share his personal experiences as a law student, but he quickly found many others who wanted to tell their own stories as well.
While studying law, Galinsky noticed a lack of platforms discussing the every-day life of Canadian law students, with much more content coming out south of the border. This January, Galinsky became the founder and editor of Law School Life and Beyond, an online blog.
"We want to be that best friend for them that they never knew they had," Galinsky says. "I hope they gain a deeper understanding so that when they do decide to go into law school, they do it with their eyes wide open."
Written by law students from across Canada, the blog's aim is to assist those pursuing a legal career in navigating and overcoming obstacles common to law students. Currently, the blog has 14 contributing writers from 8 different Canadian law schools across Canada. With 91 published articles, the blog is attracting approximately 2000 website hits per month and has more than 1000 followers on Instagram.
Galinsky says he believes everyone has a story to tell. He says that a big part of being a lawyer is being a good storyteller and he wanted to provide an opportunity where law students can share their stories while simultaneously mastering the skills of storytelling.
"The blog blew up faster than I had expected," says Galinsky. "It started with me and my friend Ryan, and then grew to three writers and then four and so on."
Before studying at the University of Toronto, Galinsky was in the Paralegal Studies program at Humber College. Growing up, his father had severe motor disabilities, which gave Galinsky unpleasant insight into how the system can treat disenfranchised groups, he says. The experience inspired him to pursue a career in law and gain the skills to help clients tell their stories.
"I didn't want someone to feel like that, I wanted to be the voice for those who don't have one," Galinsky says.
Galinsky says he admires how confident the law students become in their writing. They go from being hesitant about pitching a story, to wanting to be involved with the blog as much as they can.
Next up for Galinsky is podcast, he says.
"All of our content is very visual and people who have sight impairments are not able to access our content," he says. To limit accessibility barriers, he wants to ensure that the blog is in both visual and audio format.
During Galinsky's time in law school, he says that starting Law School Life and Beyond has been his biggest accomplishment. "I sat on the idea for a few days and I had no clue what I was doing. I know I wanted to write about law school and help people, but I didn't really know how to do it," he says. "I'm thankful that I jumped head-first into it."