Huron University College's new hub for international students is named after lawyer Alfred Apps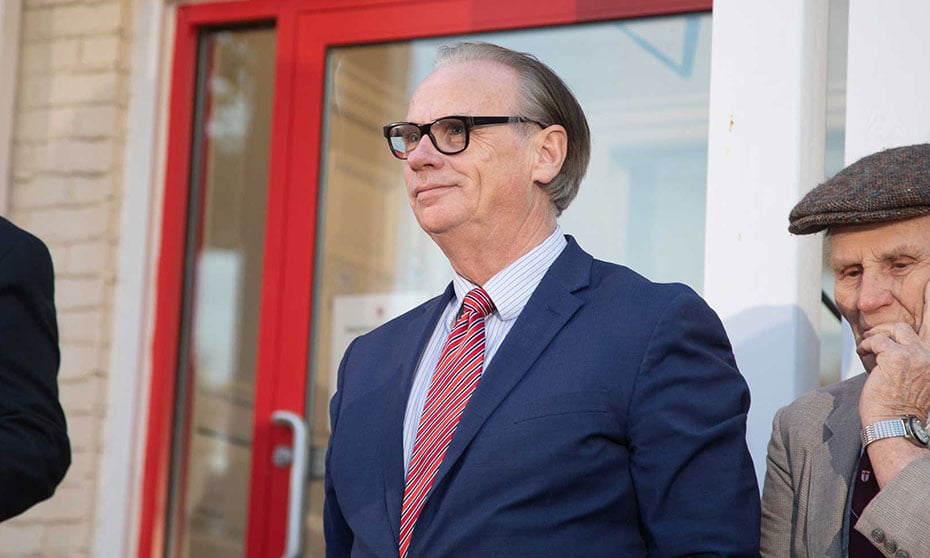 Huron University College's new hub for international students will be housed in a restored historical building on its campus, named after lawyer Alfred Apps.
Apps, a senior partner at Miller Thomson LLP, is widely known among the public for his political activism — and within the bar for his professional work in restructuring, mergers and acquisitions, private equity and other financial corporate law. But students at Western University will also know him, thanks to the new Apps International House on Huron's campus.
The building — originally the university president's residence in 1963 — is one of the oldest buildings left in the campus' current location, where it relocated in 1951. Apps said in a statement that he hopes his donation to revamp the building will help students "enrich their minds through the critical study of our world's complex issues."
"I believe in a Canada that can become a beacon to the world and show people how we turn diversity (and the understanding of it) into a strength," Apps said in a statement. "In a world constantly struggling with strife and the attainment of fairness and peace, Huron demonstrates those fundamental human values that, at its heart, Canada is all about."
Apps cited his upbringing in a small town for helping him realize the value of an " inclusive community," and that Huron contributed to his ability to positively influence diverse personalities. The institution's president, Barry Craig, noted that the restored Apps International House and Lucas Alumni House add to the focus on civic duty and well-rounded students.
"Our world is crying out for leaders who are not only intelligent, but also use ethical strategies for bringing the best out of the people and environments they encounter," Craig said in a statement.