FOCUS ON TRUSTS AND ESTATES - Daughter of deceased argued conduct of spouse while executing power of attorney should negate dependent support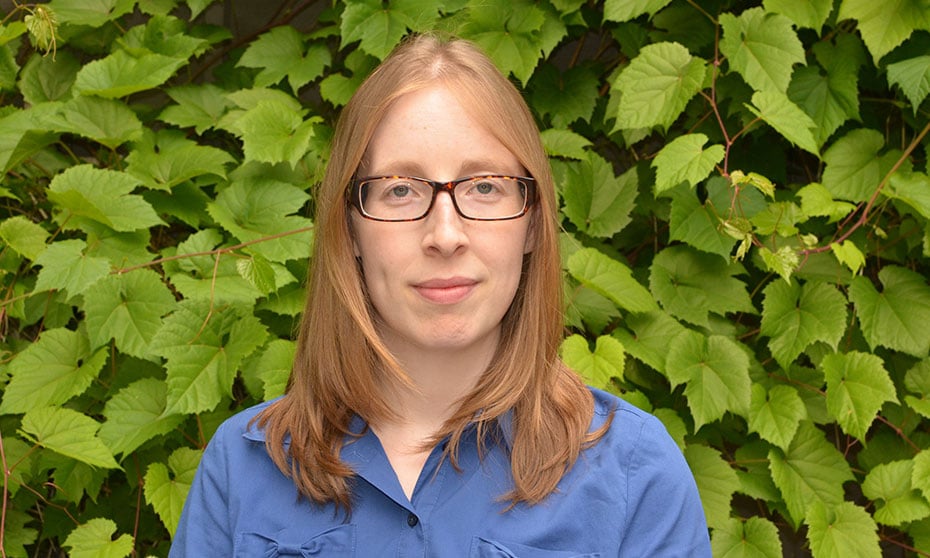 A recent Ontario Superior Court decision dealt with a claim that a spouse should be denied dependent support because of "egregious" conduct while the estate's owner was incapacitated with a stroke.
Lyle Belway and Doris Webb lived together for 26 years until Belway died at 82, leaving behind a $2.8-million estate but no will.
Webb v. Belway, 2019 ONSC 4602 centred around the rules on dependant support in the Succession Law Reform Act, primarily s. 62, which tells the court what it must consider when determining the amount and duration of support. The Cummings v. Cummings in 2004 added a moral obligation to dependents to s. 62 — how a reasonable and judicious person would have divided the estate, had they prepared one, says Sender Tator, estates litigator and partner at Schnurr Kirsh Oelbaum Tator LLP in Toronto.
Belway's daughter, Rachel, who was legal heir to the estate, agreed that Webb was her father's common-law spouse and entitled to dependant support.
In 2016, Belway made Webb his power of attorney for both property and personal care. The next year, Belway had a stroke and died after almost six months in hospital. During that six months, while Belway's mental state was impaired and in decline, Webb used her power of attorney to transfer $570,455 from Belway's accounts and investments to herself.
Webb's position was that she was owed another $580,000 — giving her half the estate. Rachel Belway argued that Webb should get nothing more due to her "egregious behaviour."
Rachel Belway's argument rested on s. 62(r) of the SLRA, by which the court considers that, if the dependant spouse's conduct "is so unconscionable," it amounts to a "repudiation of the relationship" and denies them rights to the estate, according to the decision.
There is "not a lot of law" on s. 62(r), says Mally McGregor, a lawyer at Ault and Ault Law Offices in Winchester and Cornwall Ont., who acted for Webb.
"Egregious is a high level," McGregor says. "As a power of attorney, you're held to fairly strict standards of how you're supposed to manage money and how you're supposed to account to it. And the way that it was done in this case is not the proper way to do it . . . She wasn't hiding what she was doing. It was more of an issue of not tracking the accounting as thoroughly as she should have."
When the couple met in 1991, Belway's assets were already well established, but Webb made "significant contributions" to the farm, particularly after Belway's stroke, "thus increasing Mr. Belway's wealth," said the decision by Justice Hélène Desormeau.
In addition to the money transfers, the alleged egregious conduct included denying Rachel Belway access to her father in the last months of his life and not informing her of his stroke. But Desormeau found this conduct was not financially driven.
Webb also signed an affidavit in April, 2018 stating $380,000 she had transferred to herself after Belway's stroke was done as per his instructions. She admitted that was not true and Desormeau called that "problematic," and her conduct, generally, "improper" but credited Webb with only taking a fifth of the estate when she had access to the whole thing.
Desormeau found that Webb's behaviour did not rise to the level of egregious or malicious, nor was it so unconscionable that she should be denied support from the estate.
Section 63 of the SLRA gives the court "broad discretion" in imposing conditions or restrictions on dependent support, the decision states. Desormeau considered giving Webb a life interest in the property but thought that, given their fraught relationship, she and Rachel Belway should have a "clean break."
Tator credits Desormeau with designing the resolution to avoid the two parties having anything further to do with each other.
"In dealing with my own dependent support claims, if we go to mediation, if we're trying to settle, the best thing you can do for your client, honestly, whether you're representing the estate or the claimant, is to give them both a clean break," says Tator.
Desormeau found a "judicious spouse" would have left Webb the house and adequate assets to sustain her for the rest of her life: $1,425,562, including the money she had already received.
"The real moral of the story is this gentleman who died really should have done a will and he would have saved an awful lot of heartache for his spouse and for his daughter," McGregor says.