WeirFoulds also represented Knightstone in obtaining the loan facility that funded the acquisition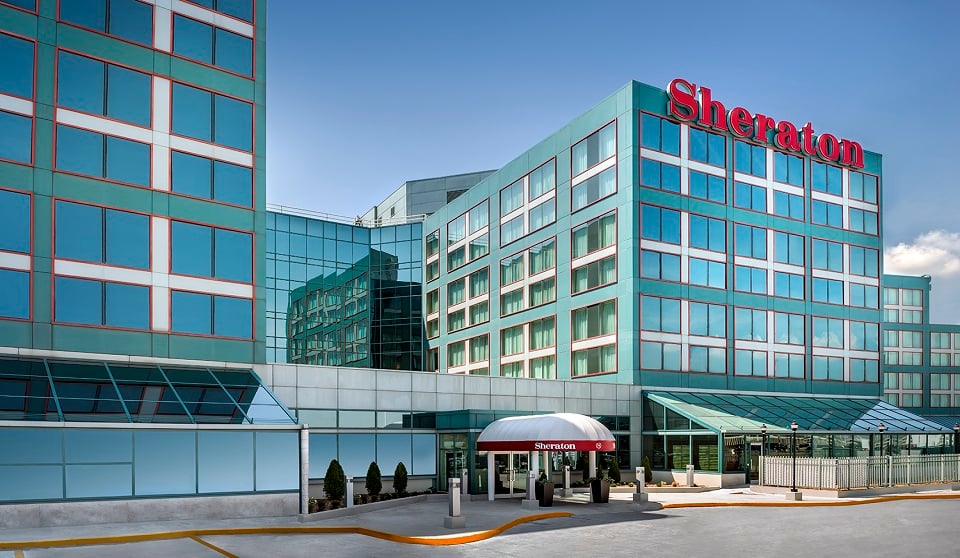 WeirFoulds LLP has advised real estate developer Knightstone Capital Management in the $130-million acquisition of the Sheraton Gateway Hotel from an affiliate of Marriott International Inc.
According to the announcement of the acquisition, the hotel — which boasts direct access to Terminal 3 of the Toronto Pearson International Airport, Canada's busiest airport and North America's second busiest international airport — would continue to be operated by Marriott International via an affiliate, in accordance with a long-term management contract.
The 18,600-square-foot hotel will undergo large-scale renovation to "modernize," but will remain open.
The WeirFoulds team was led by partner Steven Rukavina, and consisted of partner Richard Arezes and associate Christina Tereshyn of the firm's commercial real estate group, as well as associate Adrian Howard of the firm's private equity group.
The firm had also earlier advised Knightstone in relation to its $100-million securitized loan facility with Royal Bank of Canada – CMBS, the proceeds of which were used to finance aspects of the hotel deal.
In its news release, the firm said that it was proud of its involvement in the acquisition and financing of the hotel.
"The new look and feel will elevate the property," said Knightstone President Alan Perlis.