New partner brings experience representing both private and public sector clients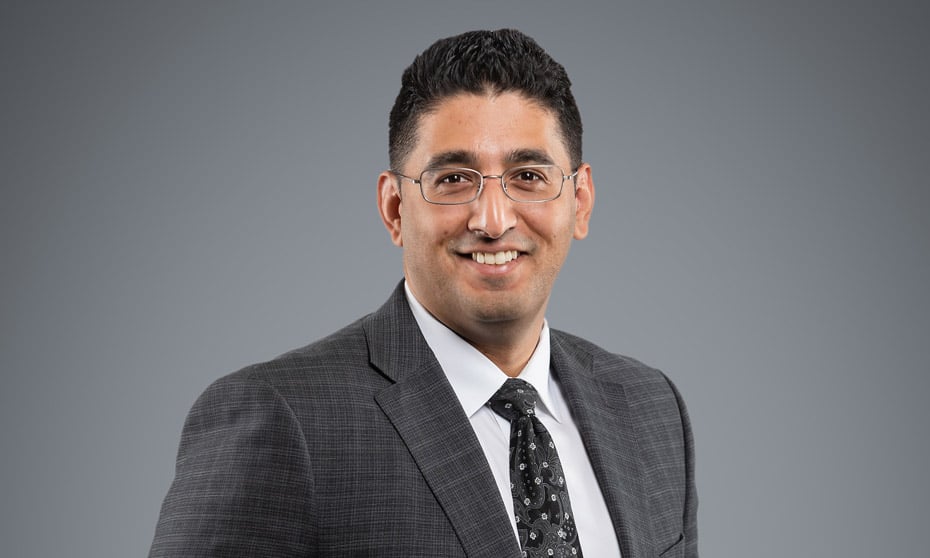 WeirFoulds LLP has added Raj Kehar as a partner in its municipal, planning and land development practice group, based in the firm's Oakville office.
Kehar has represented both public and private sector clients on all aspects of land use planning and development law. His practice involves providing strategic advice on land use planning and development issues, as well as negotiating and drafting various land development agreements. He regularly appears before the Local Planning Appeal Tribunal, the Toronto Local Appeal Body and municipal committees and councils.
"Raj helps his clients navigate the land development process in an easy and efficient way," said Wayne Egan, WeirFoulds' managing partner. "His public and private sector experience allows him to bring both perspectives to his clients' work, and we are excited for him to bring that unique positioning to our team as well."
Prior to joining WeirFoulds, Raj practised at a boutique municipal, planning and development law firm. He was also formerly in-house counsel on land use planning and development matters with a Greater Toronto Area municipality.
Kehar obtained his law degree from the University of Western Ontario, and holds a bachelor in business administration from the Schulich School of Business, York University. He was called to the Ontario Bar in 2011.