Bill amends planning, city of Toronto and the development charges acts: Municipal lawyer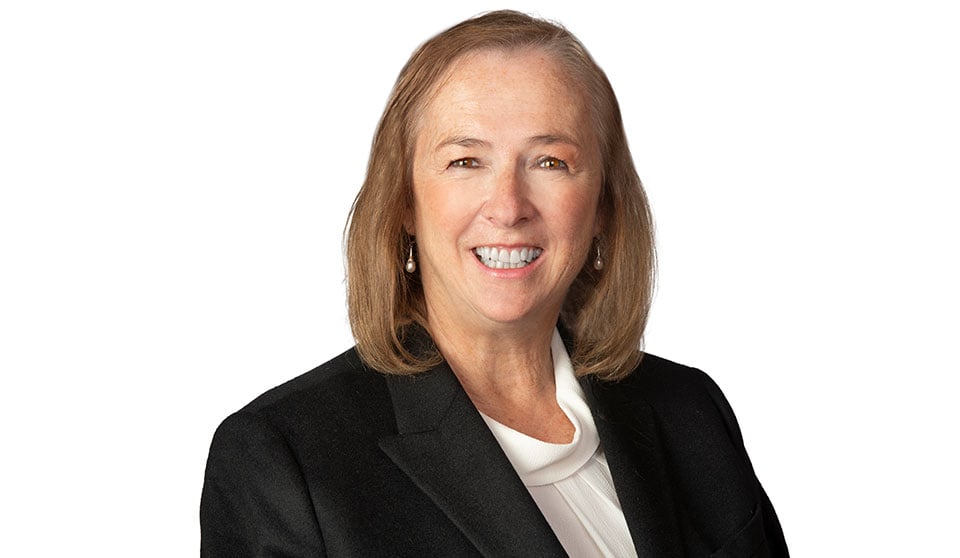 Ontario has received royal assent for legislation to support the government's More Homes for Everyone plan (Bill 109), outlining actions the province is taking to address Ontario's housing crisis. Measures include protecting homebuyers from unethical development practices and accelerating development timelines to build more homes faster.
Law Times reported that Ontario created a new Housing Affordability Task Force to provide the government with recommendations on additional measures to address market housing supply and affordability in December. The report released on Feb. 8 provided 55 suggestions focused on closing the housing supply gap and improving affordability in Ontario.
Premier Doug Ford and Minister of Municipal Affairs and Housing Steve Clark also met with big-city mayors and regional chairs at the Ontario-Municipal Housing Summit in January to discuss potential strategies to address Ontario's housing supply and affordability crisis.
Building on recommendations from the Housing Affordability Task Force, Ontario-Municipal Housing Summit and input from municipalities and the public, Bill 109 commits to a housing supply action plan every year over four years. In addition, it proposes measures to streamline municipal approval processes.
"With the passage of the More Homes for Everyone Act [Bill 109], our government is taking the next step in our long-term plan to deliver on the Housing Affordability Task Force's report, and help more Ontarians realize the dream of home ownership," said Steve Clark, the minister of municipal affairs and housing. "But there is still more work to be done. As we continue to collaborate with our municipal and industry partners, our government commits to a housing supply action plan every year over four years to deliver gentle density and multi-generational homes in communities across our province."
Dentons municipal lawyer Mary Ellen Bench says the Act includes changes to the Planning Act, the City of Toronto Act, the Development Charges Act, the New Homes Construction Licensing Act, and the Ontario New Home Warranties Plan Act.
Bill 109 requires municipalities to gradually refund application fees if they fail to decide within legislative timelines on complete rezoning and site plan applications to protect new homes purchasers and crackdown on land speculation.
Municipalities have 90 days to process a zoning by-law amendment or refund 50 percent of the application fees, and if it takes 150 days, they must refund 75 percent of the charge and 100 percent if up to 210 days.
Municipalities have 120 days to process a zoning by-law amendment or refund 50 percent of the application fees for a zoning by-law and accompanying official plan amendments. They must refund 75 percent of the fees if it takes 180 days and 100 percent if up to 240 days.
Bench says municipalities have 60 days to process a site plan application, and if it takes 90 days, they must refund 75 percent of the fees. "If they don't approve in 60 days, they have to refund 50 percent of the fees automatically, and if they don't approve up to 120 days, 100 percent of the site plant fees have to be returned to the developer who's applied."
She says a penalty-based approach is concerning because many factors are not within the municipality authority that receives the application. For example, the city of Mississauga is in the peel region and is a two-tier municipality; therefore, the city does not make all the decisions, and a site plan application gets circulated to different commenting agencies.
"If the municipality can't make these deadlines because these commenting agencies ignore them or don't respond, the municipalities get penalized for something outside of their control."
The length of time it takes to process a site plan application is a valid concern because it takes too long, and many things could help improve the process, but Bench says penalties are not the right way to do it. Instead, she says that technology and standardizing applications could create more effective processing applications.
Municipal councils usually decide the site plan applications, but Bill 109 mandates municipalities delegate site plans to the chief planner and other staff in the planning department. Bench says in many cities, the council meets once a month and waiting for that cycle takes a long time, so the new changes will streamline the process better.
Bill 109 also includes a community infrastructure and housing accelerator tool to help municipalities fast-track housing and infrastructure approvals such as hospitals and community centres with transparent consultation and public notice requirements.
Bench says Bill 109 limits Parkland's contribution to transit-oriented communities. Instead, the province established four main transit lines – the York region, Ontario line, York University, and the Scarborough subway. Parkland's contributions are land acquired or cash equivalent paid to the city as a condition of development or redevelopment of a property.
"I don't think anybody would disagree that those are the locations where you need high density. People need to live close to transit, and the whole concept of live, work, learn and play in the same walkable communities all fit together nicely."
The government has yet to release the details, but she says there will be new rules and municipalities and the province must work together as partners to allow the development.
The government is also increasing funding to the Ontario Land Tribunal to help eliminate some of the application backlogs. Bench says that "when a municipality and developer can't reach a consensus and get appealed, putting more board members on the Tribunal will certainly help speed up the process because being appealed can slow down a development by years."
She says the province is on the right track and commends the government for recognizing the housing crisis severity and tackling challenging issues. "This is one of those areas where you're not going to make everybody happy. It just can't happen, so they have to be commended for that, and I hope it makes a difference because it's a big problem."