Expanded tribunal jurisdiction now includes nuisance-related disputes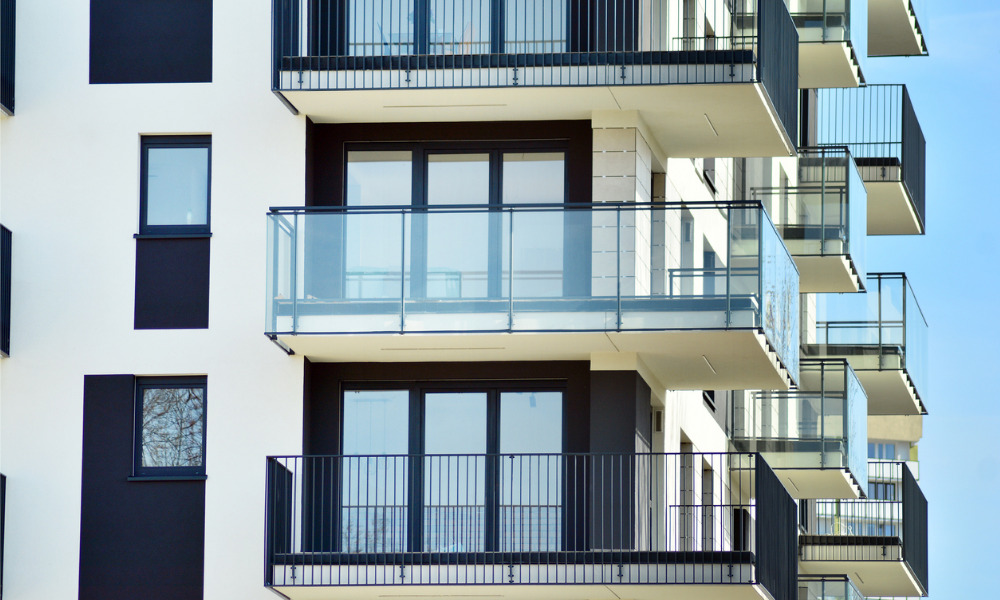 The Ontario Ministry of Government and Consumer Services has expanded the jurisdiction of the Condominium Authority Tribunal (CAT) to include nuisance-related disputes following recent changes to the Condominium Act.
Effective January 1, CAT can hear and decide disputes involving nuisances, annoyances, or disruptions, including noise, odour, light, vibration, smoke, and vapour, as well as nuisance and related indemnification provisions in condominium governing documents, such as declaration, by-laws, or rules.
The said disputes will be added to the CAT's existing jurisdiction over disputes involving condominium records, pets, vehicles, parking, storage, and related indemnification.
"We welcome this expansion, which will provide a low cost, easy-to-access online dispute resolution service for all condominium communities in Ontario," said Heather Zordel, Condominium Authority of Ontario (CAO) board of director's chair. "As the first fully digital tribunal in the country, we are very proud to offer this fast and affordable alternative and removing these disputes from the court system."
To help condominium communities across the province understand the latest expansion, CAO has launched an enhanced online dispute resolution system, known as the "Guided Steps to Common Issues," which was designed to encourage condominium residents to resolve issues before they escalate.
"I am very proud of the team and their work over the fall to make the necessary preparations, including adapting the CAO's award-winning online dispute resolution system," said Robin Dafoe, CAO chief executive officer and registrar. "This expansion is another opportunity for the CAO to deliver value and support Ontario's condominium communities through information, education and dispute resolution."