Carter taught at University of Toronto, Queen's and Osgoode Hall law schools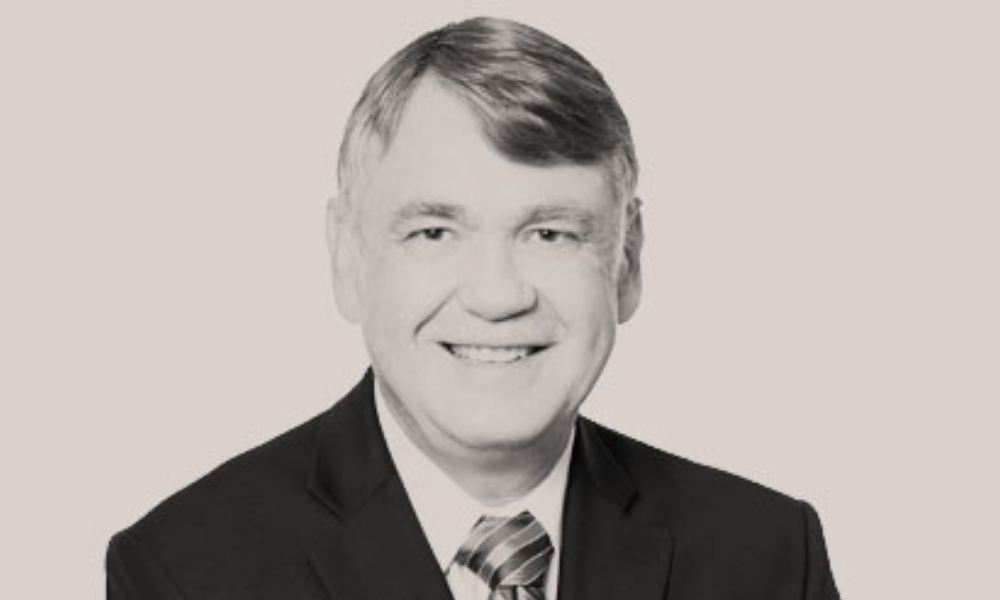 The new Craig Carter Prize for Excellence in Real Estate Law at the University of Toronto Faculty of Law will award around $2,400 to an upper-year JD student showing outstanding interest and leadership in that legal area.
Five of Carter's close friends and law school classmates, alongside Anne Carter, his wife, created the new endowed academic prize to honour his memory. Carter, an adjunct lecturer who also obtained his LLB at the law school in 1977, passed away on Apr. 4, according to an obituary.
"It is wonderful that his friends and family have chosen to honour his memory with an academic prize that will inspire students' interest in real estate law," said Jutta Brunnée, law dean, university professor and James Marshall Tory dean's chair, in a news release.
"This gift demonstrates our respect and affection for Craig, who had an outstanding legal career," said Bill Gula (LLB 1977).
Carter became an associate at Fasken Martineau DuMoulin LLP in 1985 and was promoted to partner in 1987. A post by Fasken described him as an engaged real estate lawyer, based in its Toronto office, who freely imparted his knowledge to Ontario lawyers who reached out to him and helped them solve their problems.
"Craig's passing is a great loss to the Firm and his clients, he was an incredibly thoughtful man with a tremendous mind," said the post by Fasken.
Carter was active in the legal academe, including serving as an adjunct professor of real estate transactions at the Queen's University Faculty of Law and at Osgoode Hall Law School; as a lecturer for the real estate LLM and for the banking and insolvency LLM at Osgoode Hall Law School; as a lecturer for the bar admission course on real estate and landlord and tenants for the Law Society of Ontario; and as an instructor for business law at Ryerson University.
"Craig was always the teacher," said Stephen Waque (LLB 1977). "He clearly enjoyed teaching law students as well as his colleagues."
Carter supported and chaired numerous programs for the Ontario Bar Association and for the Law Society of Ontario and wrote two textbooks about real estate agreements and easements.
For his work, Carter received the Law Society Medal in 2015, the Ontario Bar Association's Distinguished Service Award in 2017 and a Decade of Distinction Award from Big Brothers of Metropolitan Toronto.
Carter is survived by his wife; by his children David, George, James and Katie; by their partners Laura, Sydney, Samantha and Sean; and by his grandson Madden.
"Craig was someone who read a lot of history," said his wife, Anne, in the news release. "I think he loved being part of a process that could move us, as a society, forward, one case at a time."