Safeguards already in place to prevent 'unfortunate,' 'rare' error, says Court of Appeal for Ontario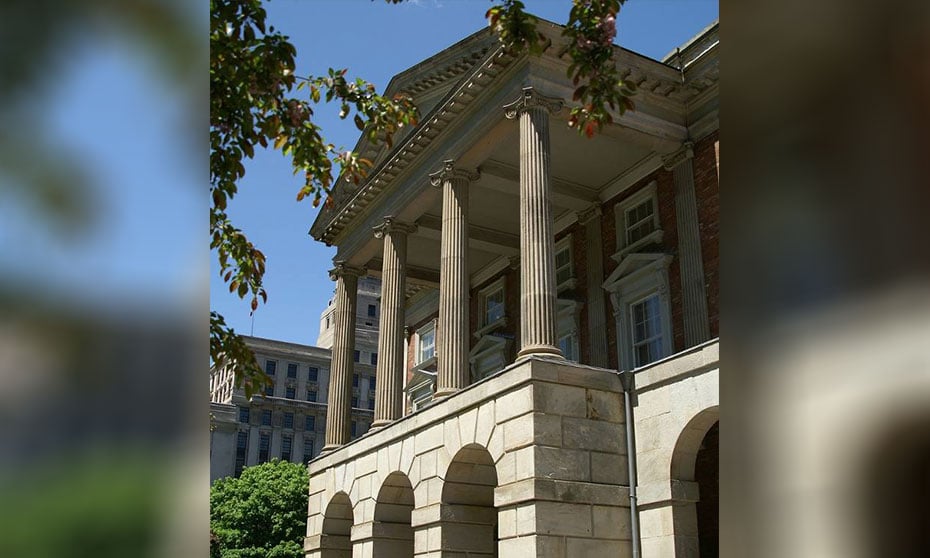 A panel of judges for the Court of Appeal for Ontario said the court has "withdrawn" a May 27 decision after it was "signed in error" by the wrong judge.
The case was an appeal of a March 28, 2018 decision of the Superior Court of Justice in Hamilton about a Toronto residential real estate investment project that failed. Plaintiff Janet Hilson was to provide second mortgage financing for real estate units, but they were never "renovated, rented or sold, as anticipated," and the mortgages went into default. Hilson was trying to recover amounts that were due under second mortgages and stand-alone guarantee agreements signed by individual defendants.
In 2018, the Superior Court sought to determine whether Ontario law applied, or whether the stand-alone guarantees fell under laws where the agreements were signed in Alberta. The court also examined whether the limitation period would be two years or 10 years, and if applicable, what the amount payable might be.
Justice Richard Lococo's decision in the Superior Court case, Hilson v. 1336365 Alberta Ltd., 2018 ONSC 1836, was appealed. But, a May 27 judgment on the appeal was released "in error," the court now says.
After considering written submissions, Associate Chief Justice Alexandra Hoy and Justices Kathryn Feldman and Grant Huscroft wrote on Aug. 13 that a previously released May 27 decision" is not a judgment of the court" and "is of no force or effect."
"One of the members of the panel that heard the appeal, Justice [Grant] Huscroft, was not provided with either the draft judgment for review or the final judgment for signature. The judgment was signed, in error, by another justice who was not a member of the panel that heard the appeal," the judges wrote in Hilson v. 1336365 Alberta Ltd., 2019 ONCA 653, released Aug. 13.
Hoy, Feldman and Huscroft rejected a proposal that Huscroft review the May 27 judgment "and either assent to or dissent from a judgment that he had no role in making."
"The panel of judges that rendered judgment was not the same panel that heard the appeal…. This cannot now be corrected," they wrote. "The decision-making process has been compromised and this panel cannot render a judgment."
Lawyer Howard Reininger, who represented Hilson, declined to comment. Jonathan Rosenstein, who represented two defendants, Ross Charles Lightle and Barbara Lightle, did not immediately respond to a request for comment.
Falguni Debnath, senior legal officer for the Court of Appeal for Ontario, said in an email to Law Times that the appeal will now be re-heard by a different panel "on an expedited basis."
"We already have several procedures in place to prevent such mistakes and regret this unfortunate, and rare, error," said Debnath.