Dealing with counsel who acted at the time does not reflect bias, judge says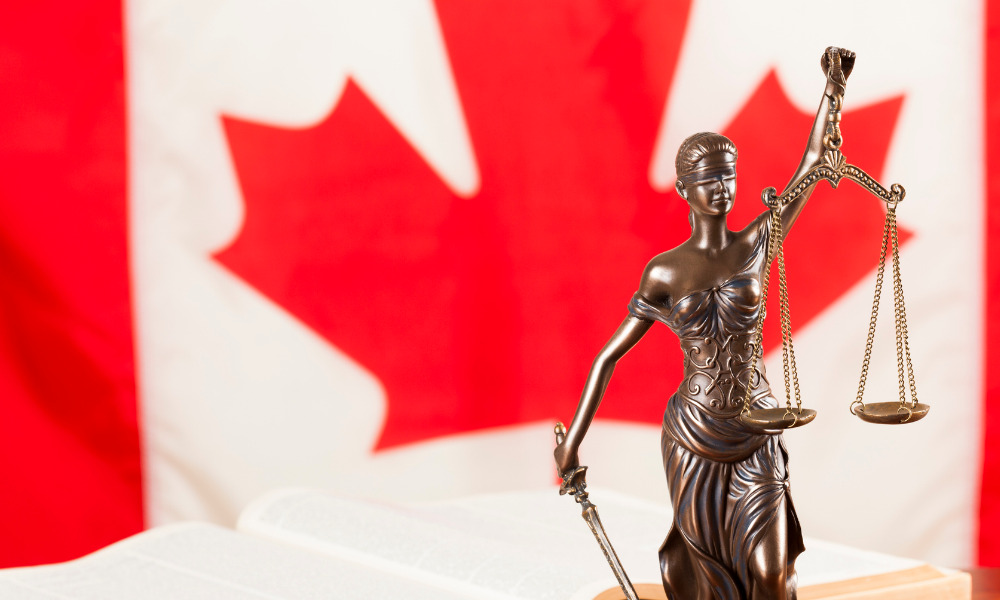 In a lawsuit arising from a motor vehicle accident, a judge refused to recuse herself and stressed that the plaintiff's subjective perspective and personal perception of bias did not equate to a reasonable apprehension of bias.
In Hordo v. State Farm Mutual Automobile Insurance Company, the plaintiff, who was in a motor vehicle accident in 2009, initiated an action in 2014. The plaintiff's lawyer filed a motion asking to be removed as her lawyer of record. The plaintiff's response sought relief against her lawyer, the lawyer's spouse, the defendant seeking to dismiss the action, the defendant's lawyers and non-parties. The plaintiff also made serious allegations against her lawyer and the judge handling the current motion.
Since the current judge assumed the case management, case conferences have been held in April, June and July this year and the plaintiff's lawyer attended all case conferences on the plaintiff's behalf
In the present endorsement before the Ontario Superior Court of Justice, the judge granted the motion of the plaintiff's lawyer to be removed as the lawyer of record and ordered him to give the plaintiff a copy of the file within a specified time from the endorsement but refused to grant any of the other reliefs sought in the plaintiff's motion materials.
The judge ruled that the lawyer's removal would not prejudice the plaintiff because the action was early and currently lacked a timetable. The plaintiff could choose to initiate distinct proceedings against the lawyer, given that the present motion for the lawyer's removal was not the appropriate forum to determine the plaintiff's allegations against the lawyer or the lawyer's contractual or other legal liability, the judge said.
The judge also declined to recuse herself, emphasizing that the plaintiff's subjective perspective and personal perception of bias could not be equated with a reasonable apprehension of bias. Regarding the plaintiff's submission that the April and June case conferences were conducted without her knowledge, the judge said that dealing with counsels who were lawyers of record at the time did not amount to bias.
The judge also found that the plaintiff failed to show bias, or a reasonable apprehension of bias, or conduct that refelcted hostility, curtness or anger or a closed or predisposed mind in connection with the judge's alleged refusal to acknowledge motion materials that had already been served and other alleged actions.
The judge rejected the plaintiff's request for her parents, including her father, a former lawyer, to be conferred full representation power. The judge noted that the plaintiff, 35 years old, was a capable adult, so there was no reason to grant such power to her parents, who are not licensed lawyers. Moreover, there was no evidence establishing that the plaintiff was mentally incapable, the judge said.