Judge says new evidence did not reflect a change in circumstances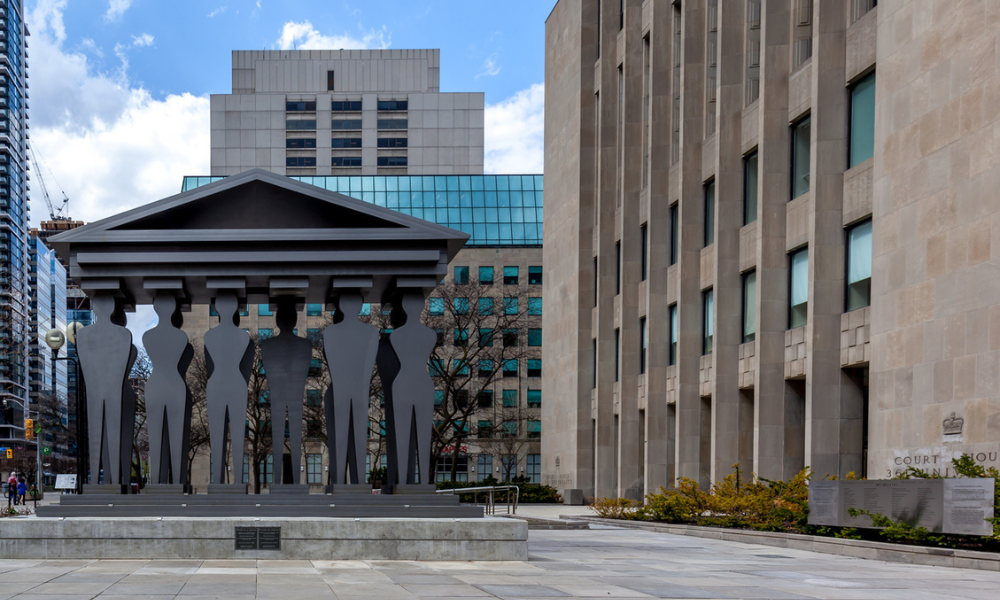 The Ontario Superior Court of Justice has dismissed the motion for further examination for discovery of the plaintiff in a personal injury claim after finding that new evidence presented by the defendant did not show that the plaintiff's answers in his examination needed correction and that there was a material change in the plaintiff's circumstances.
In McLeod v. Leonowicz, 2021 ONSC 7733, the plaintiff got into an accident on August 18, 2015, and filed an action on November 8, 2016. He was examined for discovery on September 14, 2017, where he testified that he had not worked since the accident. The plaintiff served the trial record on April 30, 2019, and a pre-trail was held on March 8, 2021. The case was set for trial in May 2022.
The defendant, however, obtained a surveillance video showing that on November 2, 2019, the plaintiff worked for more than seven hours installing and removing panels on the soffits of a motel. The defendant then filed a motion for further examination arguing that the plaintiff has a duty to correct his answers in his previous examination and that the surveillance video demonstrated a change in his circumstances.
The judge disagreed with the first argument, noting that the plaintiff's position was that his answers were correct and did not need to be changed.
"I do not think it is proper to order the plaintiff to change his answers," he wrote in the decision. "I fully appreciate the defence position that the answers are not credible. However, the issue is one on which I should offer no conclusion. The result might be different if the questions were on purely objective matters, or if the answers were not primarily an issue of credibility."
As regards the second argument, the defence has claimed that there has been a material change in circumstance because it appeared that plaintiff has "gone back to work or that he has regained the ability to take on more demanding work." The defence was seeking further examination to inquire who the plaintiff worked with, what he was paid, what his current functionality is, and other similar questions.
However, the judge pointed out that in the statement of defence, the defendants denied that the plaintiff suffered significant injury or a loss of income.
"I do not think the defence can legitimately claim that because of the surveillance, it has now realized the plaintiff was once injured but must have improved since he gave his prior testimony," he wrote. "The fact that additional evidence has been generated, namely the surveillance, is not a change in circumstances."