Recent legislative changes in Ontario tightened notice periods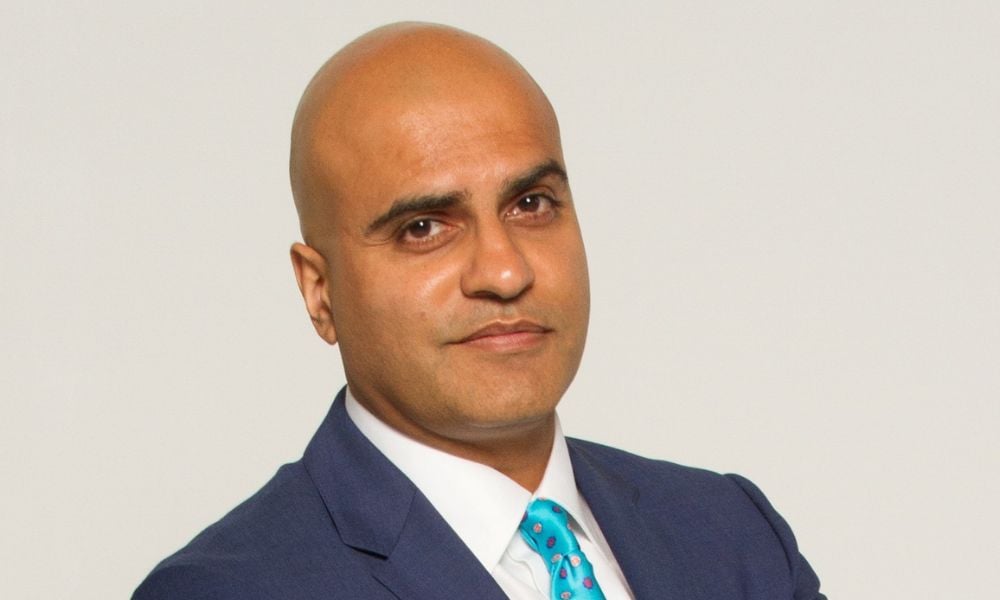 As slip-and-fall cases emerge from the pandemic dip, personal injury lawyer Nainesh Kotak says clients must keep in mind recent changes to the law, which impact when they can bring their claims.
According to the Canadian Institute for Health Information, COVID-19's first year saw a 25-percent decline in injuries from falls on ice that resulted in hospitalization, with 8,819 in 2019 and 6,590 the following year.
While down in the winter of 2021, Kotak says his office saw a resurgence in 2022. Though rising above the pandemic level, the numbers have been moderated in the Greater Toronto Area by a relatively mild winter this year, he adds.
"One of the things that those claiming need to keep in mind is the amendments to the Occupiers Liability Act," he says.
In 2020, the Ontario government enacted Bill 118, the Occupiers' Liability Amendment Act. The legislation required a person injured by snow and ice on private property to issue a written notice to the property's occupier within 60 days of the incident. The time limit does not apply if a death results from the injury or the plaintiff demonstrates a reasonable explanation for the failure to provide notice.
Before the changes, injured claimants had two years – the general limitation period – to act after being injured.
The 60-day time limit can bar a lawsuit for those who take a "wait-and-see approach" to their injury yet ultimately decide to act once the injury does not abate, says Kotak.
"It could also lead to excess litigation because people may go to a lawyer earlier than they normally would have, and then the lawyers going to put the other party on notice and start the whole legal process early due to the notice period."
In 2021, personal injury lawyer Ryan Naimark told Law Times that the new 60-day limit would bar legitimate claims against occupiers because injured people would be unaware of the ticking clock.
Kotak notes that "to be fair to the defendants," if too much time elapses before a plaintiff brings a claim, defendants can be "caught flat-footed." By that time, surveillance footage may have already been overridden, and witness memory will not be as fresh, making it more difficult to defend a claim.
"The amendments, on the defendants' side – I think they feel it was quite helpful to them," he says. "Although I do believe there's some acknowledgement that it could lead to increased litigation."
The law is even more helpful to municipalities. Kotak adds that the notice period for plaintiffs injured on municipal property is 10 days.
Nainesh Kotak is the founder of Kotak Personal Injury Law.