The resident was injured in a motor vehicle accident in Quebec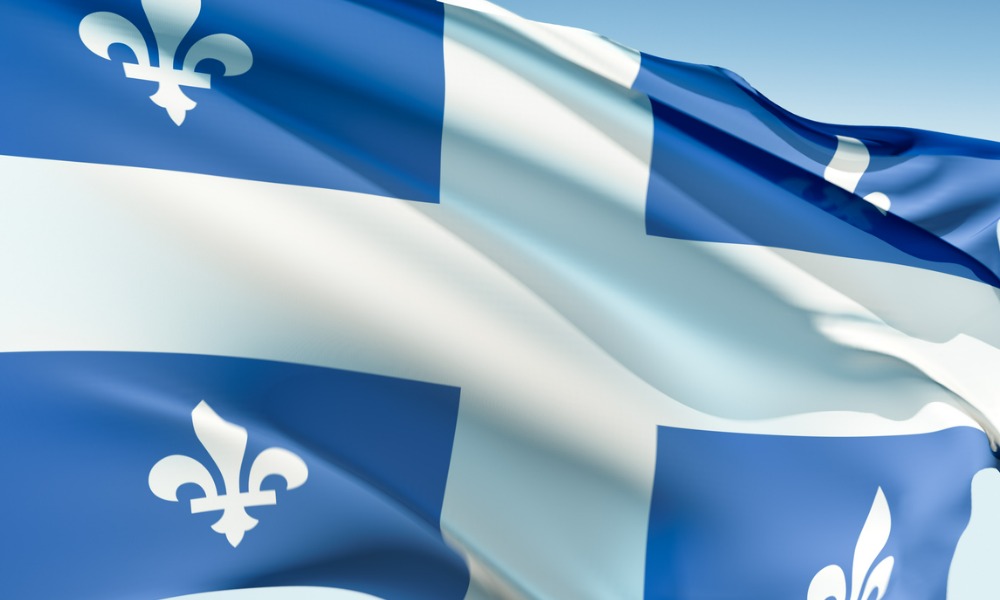 Quebec's insurance law prevents Ontario residents involved in a motor vehicle accident that took place in Quebec from recovering damages, the Ontario Superior Court has ruled.
In Neston v. Quadri, 2022 ONSC 7308, Frito Neston sued Adbulahi Ajibola Quadri before the Ontario Superior Court for a motor vehicle accident in Quebec. Quadri argued that because the accident took place in Quebec, Quebec law applies, and the plaintiff had no right to bring a civil action for his injuries. Neston and Quadri are both residents of Ontario.
On the other hand, Neston asserted that Ontario has jurisdiction over his claim because the defendant is a resident of Ontario. He cited case law stating that one factor presumptively connecting the litigation subject matter to a forum is whether the defendant is domiciled or resident in the province. He argued that it would be unfair to deprive him of a right to sue in Ontario, given that both parties are residents of Ontario.
Quebec's substantive law applies
The Ontario Superior Court ruled that Quebec law applies because the accident in which Neston was injured occurred in Quebec. Quebec's Automobile Insurance Act provides that "no action may be brought to recover damages from an at-fault driver for bodily injury caused by a motor vehicle accident that takes place in Quebec."
In addition, the Supreme Court of Canada has ruled that residents of Ontario injured in motor vehicle accidents in Quebec are barred by Quebec's substantive law from bringing legal action to recover damages. The SCC also recognized that the Quebec legislature intended the Automobile Insurance Act to apply to all persons who have an accident in Quebec regardless of their province of residence.
As a result, the Superior Court concluded that the laws of Quebec barred Neston's action. He could not sue in tort even though the parties all resided in Ontario. However, the court noted that the plaintiff was not without a remedy because he could access no-fault accident benefits through her insurer on the scale provided under the Quebec legislation.