Long-term care residents have the highest inoculation rates but are still limited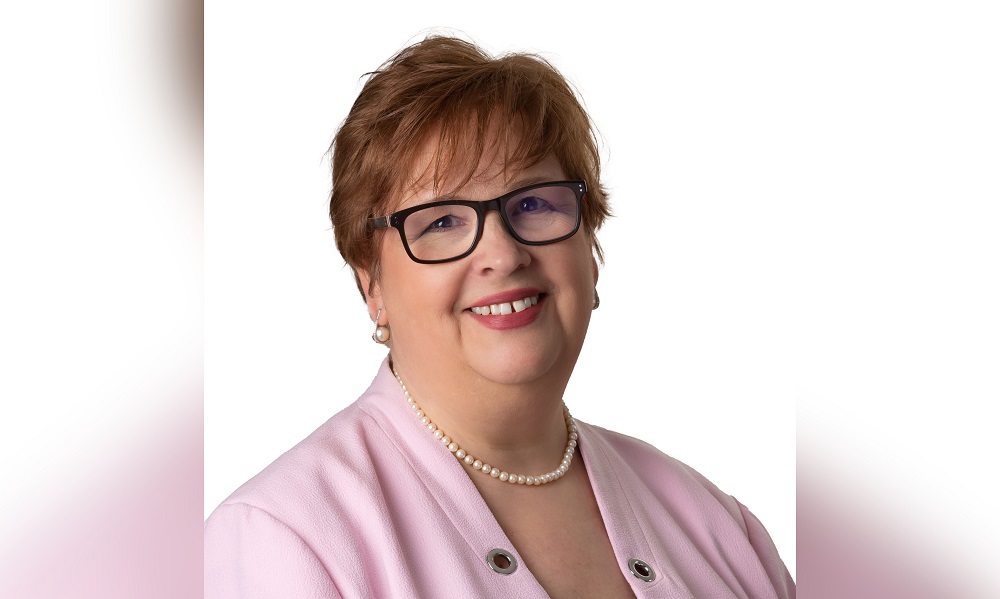 Long-term care has always been the poor cousin of the health system, with low wages and more difficult working conditions due to underfunding, lack of benefits, staff and board training, says Jane Meadus, lawyer at Advocacy Centre for the Elderly.
Meadus says that when the COVID-19 lockdown began, she knew long-term health care would be a disaster because it was already underfunded and lacking staff.
"Every time something happens, it's always on the back of the seniors."
Long-term care and retirement home residents have the highest vaccination rates but are still restricted, Meadus says.
According to the Ontario website, 95.5 per cent of Ontarians over the age of 80 are fully vaccinated. The website also states that third doses are now being offered to long-term care home residents to boost the primary series of COVID vaccinations, and as of September 30, 64 per cent of residents have received a third dose.
In March of 2020, the chief medical officer of health initiated directive three, indicating that residents in long-term care and retirement homes were not allowed out. Meadus says the Health Protection and Promotion Act authorizes the government and public health officials to detain and restrain in the event of an outbreak, but there must be reasonable evidence, and it is appealable to the Health Service Appeal Review Board.
Meadus says the detention of retirement home and long-term care residents would generally not be brought under a directive because they're not healthcare facilities, but "at the time, everyone was very understanding because it was an emergency. People didn't know what was going to happen and everyone was going with the flow."
Still, an unfortunate result from outbreaks that require restrictions like COVID is that seniors and people in long-term homes are treated very paternalistically, Meadus says. The detention of residents in long-term care and retirement homes prohibited visitation from families, resulting in a large population unable to speak for themselves to depend on staff for their care.
For example, she says because vast areas in northern Ontario had no COVID, the health directive to lock down every retirement and long-term care home was not supportable because families were not allowed even in areas with no COVID.
Meadus says it was a constant battle advocating for essential caregivers and urging the government to change its directive because most residents are scared to take their own home to court even if they are being detained or treated poorly.
"The problem is that we have a population afraid to challenge because they can't just pick up and move to another place if they don't like it. We had to get as creative as possible to get changes to happen and a lot of it was not necessarily on the individual level, but on the systemic level."
She says many people wanted to change the directives of long-term care homes and wrote letters against the detention of residents. "Nobody was watching. The Ministry of Health wasn't going in to do inspections and it was a very difficult time because we weren't able to get information except from very few residents. It was a lot of fear."
Meadus says there's often a false assumption held by the public that people in long-term care homes are powerless and if they are slightly inept, they're incapable of everything and must be protected,
It becomes "we must protect everyone at all costs, and there can be no risk whatsoever, without any consideration that people are entitled to live with risk."
While discussing what may or may not be safe with clients is necessary, Meadus says long-term, and resident home residents are entitled to argue that restrictions are illegal or overboard.
She says that although lawyers are inclined to protect their clients in long-term care, it is not their decision, and so if a client is competent and wants to go outside or take a walk, they're entitled to that risk.
Lawyers advocating for people, especially institutionalized people, should understand that the client has a right to argue, and the other side has the right to argue that it is inappropriate.
Just like a defence lawyer's job is not to stop arguing because someone is guilty, and it is the other side's job to argue the person's guilt, and why they should be restrained, Meadus says it is similar when dealing with seniors or people in long term care homes.
"As a lawyer, my job isn't to protect my clients, my job is to take instructions, and to advocate, it's maybe somebody else's job to protect, but it's not mine."