Report identifies long-standing and unaddressed weaknesses in long-term-care facilities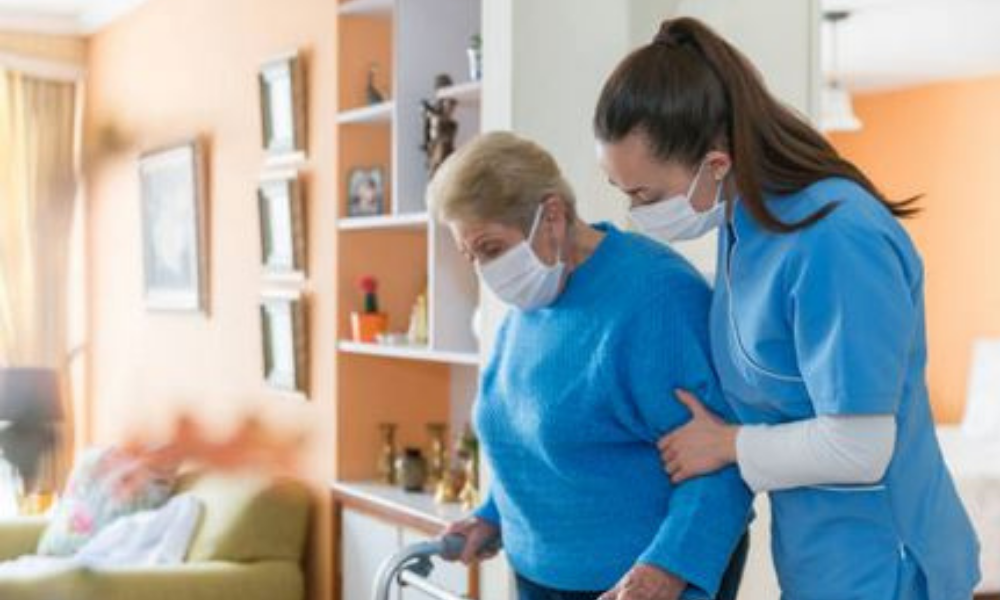 Ontario's office of the auditor general has released a special report which concludes that the province's long-term-care homes were ill-prepared to prevent or minimize COVID-19 outbreaks and explains the factors contributing to the pandemic's tragic impacts on long-term-care residents.
The special report titled Lack of Pandemic Preparedness and Poor Infection Control Practices in Long-Term Care Contributed to COVID-19 Impacts, which offers 16 recommendations, found that Ontario Regulation 79/10, which lists emergencies for which long-term-care homes should include in their preparation plans, leaves out a pandemic from the list. It also noted inconsistent infection prevention and control measures and chronic staffing shortages in long-term-care facilities even before the COVID-19 outbreak.
Despite very specific observations and recommendations on preparing for future SARS-like outbreaks by our Office and others, actions taken over the years have been insufficient to ensure that we would be better prepared as a province – and Ontario's long-term care homes were among the first to be impacted," said Bonnie Lysyk, Ontario's auditor general, in the news release.
The report determined that many facilities could not benefit from the staffing and infection prevention and control expertise of hospitals and public health units, considering the structure of the provincial healthcare system and the absence of agreements between long-term-care homes and such institutions.
The report found that many long-term-care residents stayed in rooms with three or four occupants, despite the provincial standards set in 1999 that rooms should have only one to two occupants, and that facilities whose rooms were shared by more than two residents tended to have worse outbreaks. The facilities also could not effectively isolate residents because of the lack of space, with the transfer of patients designated as "alternate level of care" from hospitals to long-term-care homes leading to crowding issues, the report stated.
The report said that stopping family caregivers from visiting and providing care to long-term-care residents limited an important source of care providers and negatively impacted the residents' mental and physical health.
The report noted that, during the pandemic's first wave, directions from the chief medical officer of health were often unclear and left decisions of which steps to take to management of the facilities. The long-term care ministry decided to refrain from implementing fines or penalties for non-compliance with the Long-Term Care Homes Act, 2007 and from conducting on-site inspections of facilities for two months amid the pandemic, the report said.
In recent months, a number of government commitments have been made to improve long-term care and this, along with continued attention to our recommendations, would go a long way toward ensuring seniors living in Ontario's long-term-care homes are accorded the well-deserved dignity, safety and comfort that is clearly envisioned in the Long-Term Care Homes Act, 2007," said Lysyk.
The report is part of the auditor general's series on Ontario's response to the public health crisis, with the first to third chapters released last November.