Commission will investigate how COVID-19 spread in long-term care system and give recommendations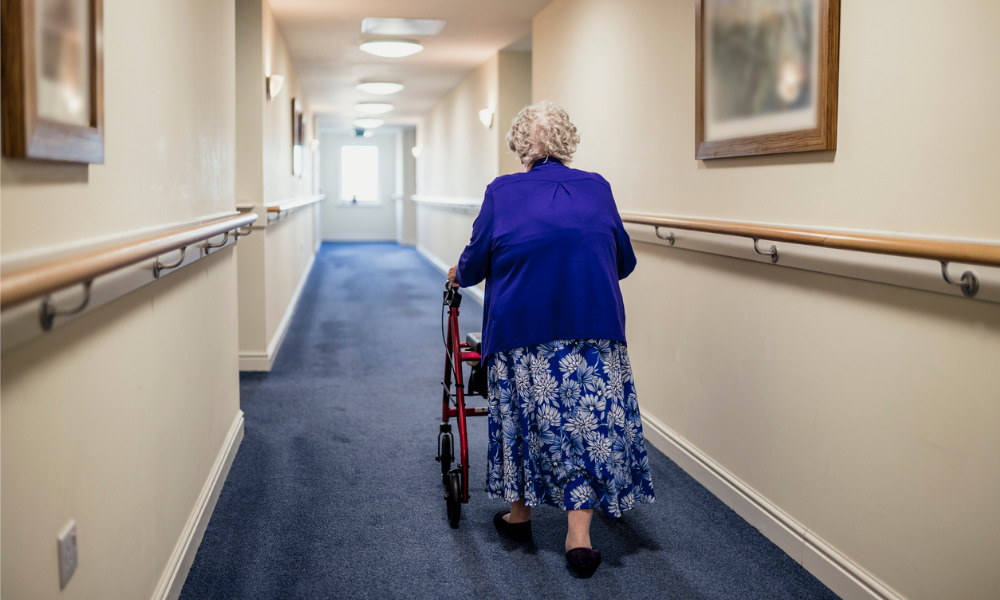 Ontario has established an independent Long-Term Care COVID-19 Commission, chaired by Associate Chief Justice Frank Marrocco of the Superior Court of Justice of Ontario.
Justice Marrocco, Queen's Counsel, was appointed to the Superior Court in 2005. He has a legal career of over three decades practising in the areas of civil litigation, criminal and immigration law. He has served as chairperson of the Lawyers' Professional Indemnity Company and as judicial fellow of the American College of Trial Lawyers. For the Law Society of Ontario, he has been elected as treasurer and as bencher (director). He was a partner at the firm known currently as Gowling WLG.
The other commissioners are Dr. Jack Kitts, former president and chief executive officer of The Ottawa Hospital, and Angela Coke, former deputy minister of Ontario's Ministry of Government and Consumer Services and senior executive of the Ontario Public Service, where she worked for over 27 years.
Pursuant to s. 78 of the Health Protection and Promotion Act, the commissioners will investigate how COVID-19 spread across long-term care homes in the province, how the residents and staff and their families were affected, whether the measures taken to control the spread of COVID-19 were adequate and how the current features of the provincial long-term care system impacted the spread of COVID-19.
The Commission is equipped with certain powers to enable it to move forward with this investigation. For instance, it can compel the giving or production of evidence and can issue summons.
The commissioners expect to release their final report on Apr. 30, 2021, containing their findings and their recommendations to the government on how to avoid future outbreaks in the long-term care system, taking into account the initiatives and reforms that the government currently has in place.
"The people of Ontario deserve a timely, transparent and non-partisan investigation," said Dr. Merrilee Fullerton, Ontario's Minister of Long-Term Care.
"We will do whatever it takes to ensure every senior in the province has a safe and comfortable place to call home," said Premier Doug Ford. He said that he was committed to helping long-term care residents and their families receive accountability and justice amid the "broken system."