Practice areas of new office include personal injury, wills and estates, privacy, corporate law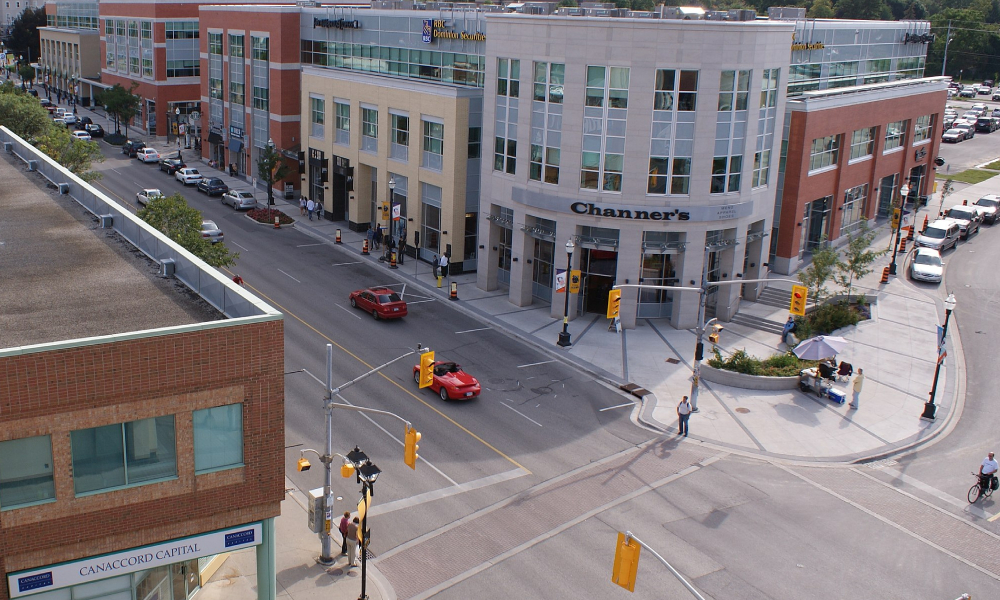 Lerners LLP has established a new Waterloo regional office in Kitchener's downtown Heritage District.
Adding to the firm's offices in London, Toronto, Strathroy and Owen Sound, the Waterloo Region office will offer clients legal services in the areas of personal injury, wills and estates, privacy and information management and corporate law. The office will provide legal support across the industries of agribusiness, technology/start-ups, professional services, insurance, education, real property development, healthcare and others.
"We are proud to join the Waterloo Region community and look forward to providing practical and results-focused advice and representation to current and new clients in the region," said Graham Porter, chairperson of the firm and managing partner of the firm's London office, in a newsletter.
The firm has welcomed new partner Graham Bennett as a part of its expansion in Southwestern Ontario. Admitted to the Ontario bar in 1993, Bennett served as partner in Giffen LLP before launching his own practice, Graham Bennett Law Professional Corporation.
A specialist in civil litigation certified by the Law Society of Ontario, Bennett has almost three decades of trial experience relating to civil, criminal and quasi-criminal cases. He has appeared on behalf of his clients before all levels of courts in Ontario and before the Supreme Court of Canada. Bennett is experienced in the Waterloo, Kitchener and Cambridge markets.
"A Waterloo regional satellite office is long overdue for Lerners, which will now have a local office to better serve its litigation, insurance, corporate, institutional and family clients in the Kitchener-Waterloo and Cambridge areas," said Bennett on his LinkedIn page.