Personal injury lawyer explains how he protected his client from an indemnity clause that might have derailed his suit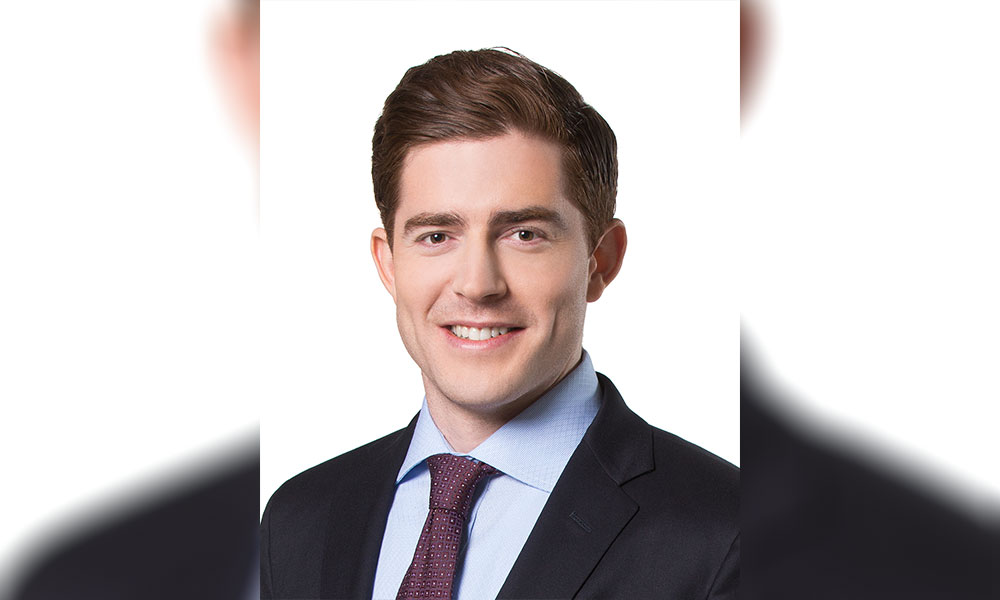 Sponsored article
A personal injury suit against a competitive triathlon organizer has produced a ruling with wide-reaching impacts on the role of waivers in cases like these, giving plaintiffs a little bit of extra cover against so-called "indemnity clauses" in waivers.
The case of McCallum v Ironman arose from an injury sustained when K. McCallum was participating in an Ironman triathlon. While riding a bike he was hit by a car driven by somebody with no connection at all to the race and sustained a broken hip that resulted in hip replacement surgery. He sued for the injuries that he sustained.
McCallum had signed a multi-page waiver to participate in the race. Inside the waiver was an "indemnity clause" which required that he pay for Ironman's legal fees if it was sued due to his participation in the race. When McCallum sued the person who hit him with her vehicle, she sued Ironman and Ironman sued McCallum for legal fees, citing the indemnity clause. Ironman took McCallum to court to enforce the indemnity clause.
"We argued that when someone signs a waiver, they're giving something up," Michael Warfe, a lawyer at McLeish Orlando LLP told Law Times. "It can't be that you can sign something described as relinquishing rights, but, really, inside that document…you're being made to do something."
Based on that premise, Warfe argued the waiver should have been much more explicit that an obligation was contained within.
In her ruling on the matter, Justice Eberhard of the Ontario Superior Court found that the indemnity clause was written in such dense legalese that a reasonable person wouldn't have known what they were consenting to. She ruled in favor of McCallum.
"The implication of the decision is if you want there to be an indemnity provision, inside a waiver, then you need to really make that very, very clear and simply explained," says Warfe.
Indemnity clauses like this are relatively common for risky sporting events such as a triathlon. They haven't been argued before the courts much, though.
Warfe thinks this ruling should give personal injury lawyers more peace of mind when seeking justice in cases where clients have signed waivers. If the indemnity clause had been enforced, Warfe thinks McCallum would have been rendered totally unable to pursue justice as he would have been required to fund Ironman's defense. Now this ruling offers a plaintiff like McCallum better protection.
"A waiver might be enforceable, but the indemnity clause inside it might not be," Warfe says. "This case doesn't open a new door so much as it ensures that a door stays open."