Company violated Occupational Health and Safety Act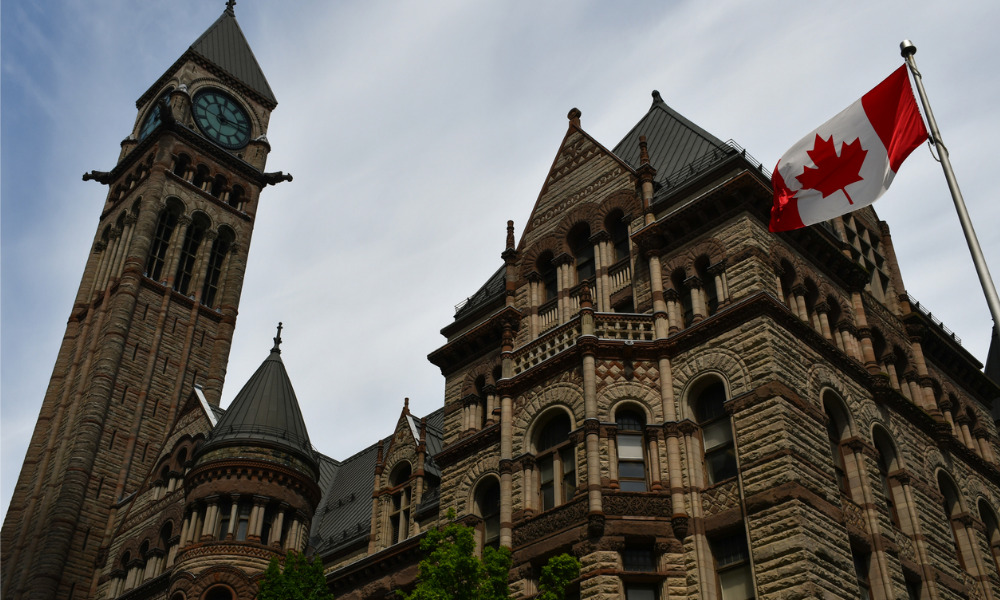 The Ontario Court of Justice has fined an Oakville-based healthcare logistics company $70,000 following a workplace accident that resulted in critical injury to one of its employees in its warehouse in Vaughan.
Accuristix, Inc. pleaded guilty to failing to comply with s. 51(2) of Regulation and s. 25(1)(c) of the Occupational Health and Safety Act. The hearing took place at OSJ's Provincial Offences Court in Newmarket.
Apart from the fine, the court imposed a 25 per cent victim fine surcharge as required by the Provincial Offences Act. The surcharge is credited to a special provincial government fund to assist victims of crime.
The incident happened at the firm's Woodbridge warehouse in 2019. During that time, an employee operating a stand-up forklift without the company's authorization drove toward a co-worker on a stationary rider forklift to hand him an electronic scanner. According to the court report, the second worker suffered a critical injury after stepping off the rider forklift.
The court wrote that the driver of the stand-up forklift had annually received health and safety instruction and training, which stated that "unlicensed employees were prohibited from operating motorized material handling equipment, and that an operator should never drive motorized material handling equipment toward a pedestrian standing in front of a fixed object."
The court found that Accuristix failed as an employer to ensure that the forklift, which caused the injury, was operated by a competent person contrary to the Occupational Health and Safety Act.