Transport Canada finds violations of Canada Shipping Act, including actions jeopardizing safety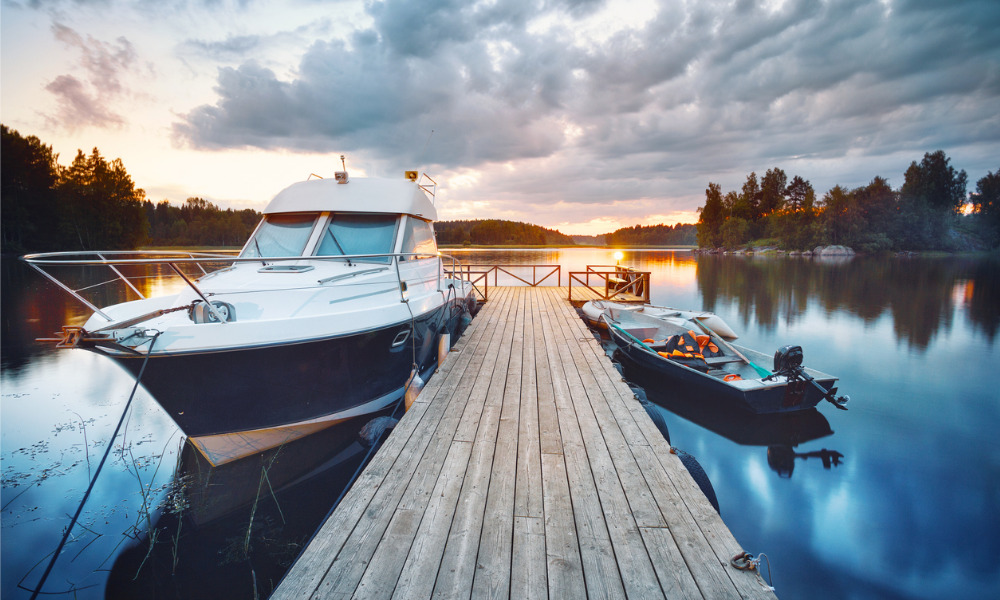 Transport Canada has issued total fines of $6,500 to a person who illegally operated a privately-owned pleasure craft as an uncertified commercial tour boat, which contributed to a fatal incident on Lake Simcoe in Ontario last September.
According to the news release, the federal institution found the following violations of the Canada Shipping Act, 2001, SC 2001, c 26:
s.63(1): operating a vessel without a certificate of registry or provisional certificate on board
s.87: operating a vessel without the proper certificate of competency
s.106(1)(a): failing to ensure that the vessel and its machinery and equipment complied with regulations
s.106(1)(b): failing to establish operational and emergency safety procedures
s.106(1)(c): failing to provide passengers with the necessary safety briefings and training
s.118: taking actions that could jeopardize the safety of the vessel or passengers
According to Transport Canada's findings, a group of friends hired and paid for the pleasure craft, which was advertised online as a tour boat, for a private gathering. The pleasure craft thus carried the passengers without the appropriate certification, licensing or requisite safety measures during a tour of the lake on Sept. 3, 2020, during which a passenger fell overboard and drowned.
The fines imposed are meant to help the federal institution promote safety in transportation and the protection of the public.
Transport Canada stressed that those operating commercial vessels are required to comply with stringent certification, licencing and safety measures, and that pleasure crafts are not designed or licenced for operation as commercial vessels.
Those who want to hire and charter a vessel should look out for a Transport Canada Blue Decal which proves that the vessel's owner or operator has followed the required safety and operating procedures, as well as for a Transport Canada certificate, which applies to larger vessels carrying more than 12 passengers, or should reach out to a Transport Canada Centre to verify whether the vessel has been certified, Transport Canada recommended in the news release. Doing so would help to ensure that a vessel is legally operating as a small commercial enterprise and is observing the proper safety measures.
The federal institution, which extended its condolences to the loved ones of the victim, thanked the South Simcoe Police Service for its response to the incident and for its help with the investigation. Moving forward, Transport Canada said that it would maintain its efforts to ensure the safety and security of members of the public.