Employer pled guilty to violating Occupational Health and Safety Act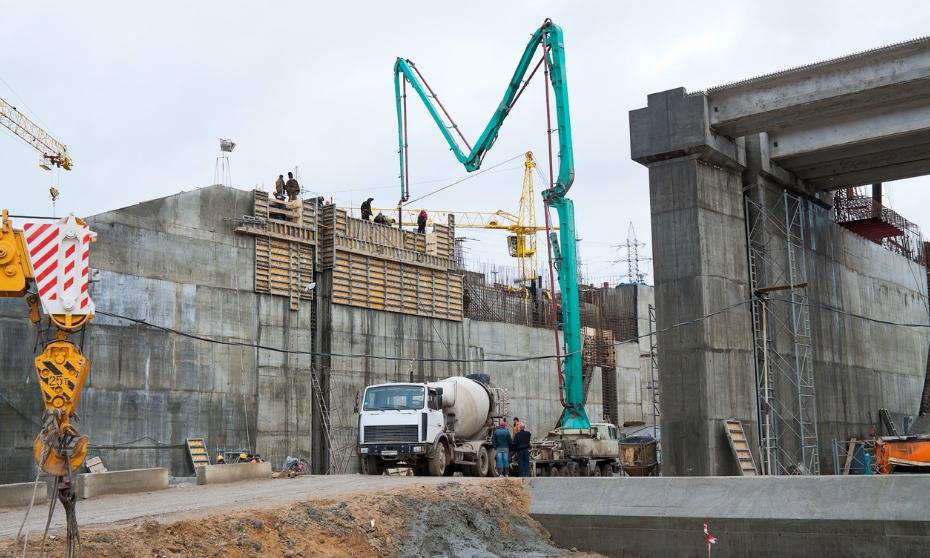 A provincial court in Toronto has fined a concrete company $130,000 following the death of a worker who fell into the hopper of a concrete pumper.
Toronto-based Torrent Shotcrete Canada Ltd pleaded guilty to failing to comply with s. 25(1)(b) of the Occupational Health and Safety Act. The case was tried by Justice Rosanne Giulietti, with Wes Wilson as Crown counsel.
Aside from the $130,000 fine, the court also imposed a 25 per cent victim fine surcharge as required by the Provincial Offences Act. The surcharge is credited to a special provincial government fund to assist victims of crime.
The incident happened on Jan. 16, 2017, at a residential building under construction at 200 Woodbine Avenue in Toronto. The victim, an employee of Torrent Shotcrete, was operating a concrete pump that was owned by the same company.
According to a court bulletin regarding the case, at the end of a pumping period, the concrete pump's hopper must be cleaned to prevent residual concrete from hardening. The worker, who was cleaning out the hopper at the end of the work day, died after falling into the hopper while the concrete auger was running. There were no eyewitnesses to the incident and it is unknown how the worker fell into the hopper.
On the top of the involved hopper was a grate that prevented access to the auger. The equipment's manufacturer included a safety feature, where a sensor would stop the movement of the auger if the grate was opened. The sensor would allow power to the auger as long as it was in contact with a metal piece that was attached to the grate.
However, an investigation by the Ministry of Labour revealed that the sensor on the hopper in question had been rendered inoperative by a metal washer that had been taped onto it, which allowed power to the auger even when the grate was open. Further investigation revealed that wiring for the sensor had been altered, so as to falsely indicate that the safety grate was closed. This allowed uninterrupted power to the auger when the grate was open, even had the sensor not been disabled by the taped washer.