Duplicative class actions per se not an abuse of process, court said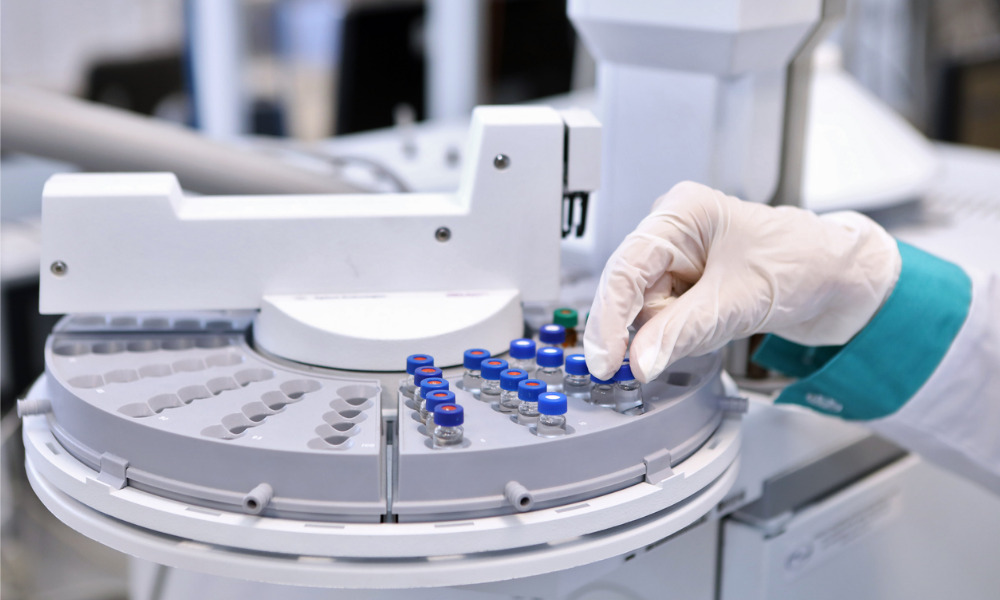 The Ontario Divisional Court has dismissed an appeal brought by pharmaceutical companies to reverse a decision certifying a duplicative class action and dismissing a motion for a stay.
In Kirsh v. Bristol-Myers Squibb, 2021 ONSC 6190, the plaintiffs issued a statement of claim seeking to certify their class action in Ontario. They alleged that the defendants, manufacturers of antipsychotic medications, Abilify and Abilify Maintena, were negligent and conspired to conceal the harmful side effects of the medications. After commencement of the action but prior to the certification motion, the plaintiffs, in a parallel class action in Quebec, amended their statement of claim to mirror the claim in the Ontario class action. The Quebec Superior Court authorized their class action to proceed unopposed.
During the certification proceedings, the defendants opposed the certification and filed a motion to stay the Ontario class action. They alleged that given the duplicative nature between the Ontario and Quebec class proceedings, the motion judge should rule that the Ontario class action was an abuse of process and not the preferable procedure.
The motion judge certified the Ontario class action and dismissed the motion for a stay. On appeal, the defendants sought for reversal of the motion judge's decision.
In its ruling, the Divisional Court held that the motion judge's decision not to grant a stay was entitled to deference. An appellate court could only interfere if the decision was based on an error in principle or if it was clearly wrong, the court added.
The court said not only did the motion judge note the potential duplication but also significantly considered the overall history of both class proceedings, including the last-minute modifications to the claim in the Quebec class action and the defendants' choice not to oppose authorization in Quebec while vigorously opposing certification in Ontario. Taking such circumstances into consideration, the motion judge did not make an error in principle nor was his decision clearly wrong, the court stressed.
"There is no presumption that a duplicative class proceeding is an abuse of process. Rather, each case must be decided on its own facts," the court stated. While the Ontario class action was duplicative, the court agreed with the motion judge that the history of both proceedings did not render the Ontario class action an abuse of process.
The court found that the motion judge's decision on preferable procedure was also entitled to deference. His conclusion that the Ontario class action was the preferable procedure was nevertheless supported by his reasoning on the stay issue and the record as a whole, the court explained.