Plaintiffs include three residents of Ontario, two of Nova Scotia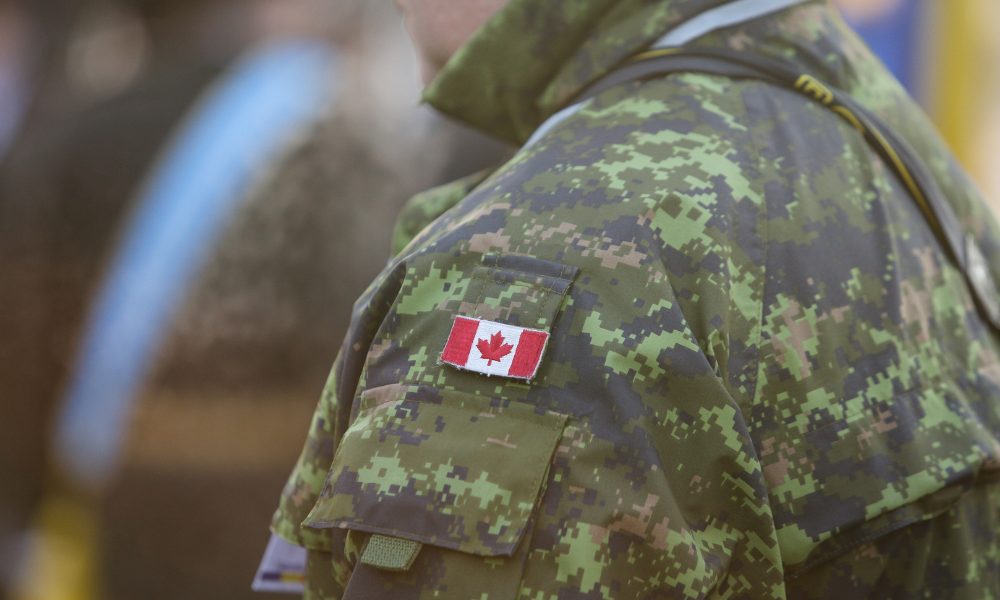 The Federal Court has certified a class action seeking damages for Veterans Affairs Canada's alleged underpayment of disability benefits to class members due to a supposed miscalculation in pension adjustment rates under s. 75 of the Pension Act.
Veterans Affairs Canada released a statement in 2018 addressing this issue and has been making corrective payments since September 2019, said a news release from class counsel Daniel Wallace, a lawyer at McInnis Cooper LLP. The class action submits that class members are entitled to additional payments, including those caused by other alleged errors in calculation.
The class is estimated to number around 270,000 members. It is composed of current and former members of the Canadian Armed Forces (CAF) and the Royal Canadian Mounted Police, as well as their spouses, common-law partners, dependants, survivors, orphans or estates. The class members are those who, sometime between 2002 and the present, have received certain benefits administered by Veterans Affairs Canada, including disability pensions and disability awards.
The class counsel in these proceedings are Gowling WLG (Canada) LLP in Toronto, Michel Drapeau Law Office in Ottawa, Murphy Battista LLP in Kelowna and in Vancouver, Koskie Minsky LLP in Toronto and McInnes Cooper in Halifax.
Annual adjustments are covered by the provisions of Part V of the Pension Act, which require yearly adjustments, based on the statutory formula found in s. 75, of the basic pension amounts listed in Schedule I. The purpose behind such adjustments is to ensure that pensions and awards are in line with the cost of living and with price inflation.
The calculations consider the annual increases in the Canadian Consumer Price Index and the average wages of some categories of federal public sector employees, minus the income tax for a single person, calculated in the province with the lowest combined provincial and federal income tax rates.
The plaintiffs named in the consolidated statement of claim, filed on Oct. 30, 2019,
include two residents of Nova Scotia, Dennis Manuge and Jean-Francois Pelletier, and three Ontario residents, Raymond Toth, Betty Brousse and Brenton MacDonald.
Toth, who has received a monthly disability pension since February 2004, served in the CAF until his discharge in 2007, given that his disability meant that he could not comply with all of the bona fide occupational requirements of universality of service pursuant to s. 33 of the National Defence Act. Brousse, who has been getting a monthly disability pension since October 2000, served in the CAF for 27 years until her retirement in November 2001. MacDonald, who has accepted a monthly disability pension since April 2004, served in the RCMP for 38 years prior to his retirement in 2004.