The clinic added two law students and a staff lawyer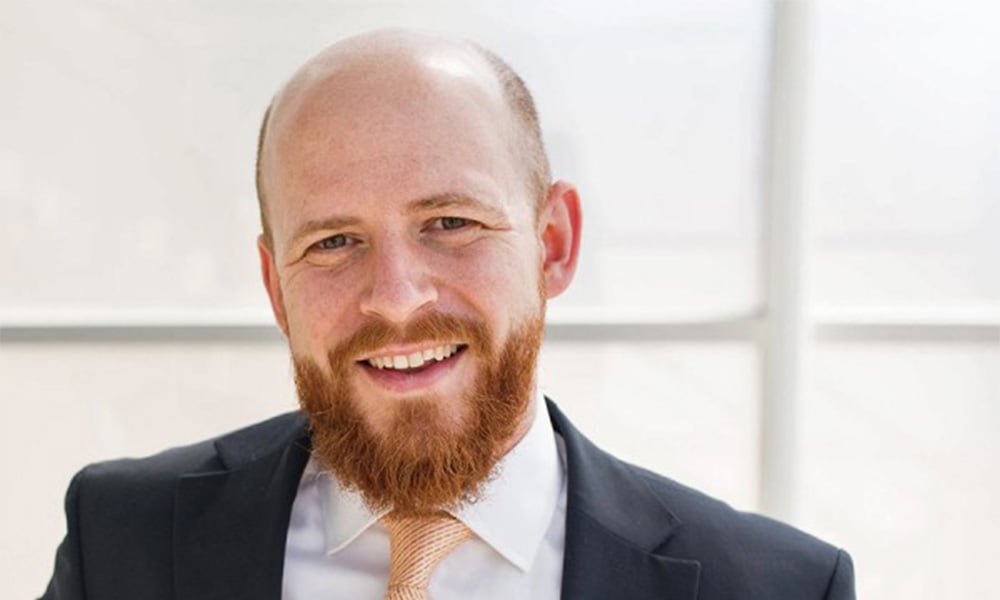 The University of Windsor's Faculty of Law is expanding its class action clinic to include two more students and a staff lawyer.
According to the news release from the law school, the expansion was made to satisfy public demand. The new additions include two second-year Windsor Law students, as well as Andrew Eckart, who joins the clinic as review counsel, tasked with supervising the students and the clinic operations, as well as offering legal services to clients.
Eckart obtained his law degree from the University of Windsor in 2010, and now serves as a sessional instructor of torts at the law school. In 2017, he opened his own mediation practice, Eckart Mediation, which focuses on civil disputes in the fields of personal injury, insurance, employment, commercial disputes, injunctions, construction and class actions.
Eckart's experience in the specific area of class actions can be traced to his time as an articling student clerking at the Toronto Superior Court of Justice. He then went on to serve as "a plaintiff-side class action litigator at two of Canada's premier class action firms."
Jasminka Kalajdzic, director of the class action clinic and professor at Windsor Law, praised Eckart for his extensive experience in both teaching and class actions. "He will be an invaluable resource for both students, whose work he will oversee, and clients of the clinic, who he will serve," she added.
Established in Oct. 2019, the clinic prides itself as "the first clinic of its kind in North America." Due to the nature of the work and the locations of class members outside the Windsor–Essex community, the clinic gives clients the option to avail of its services online or via telephone or video conference.