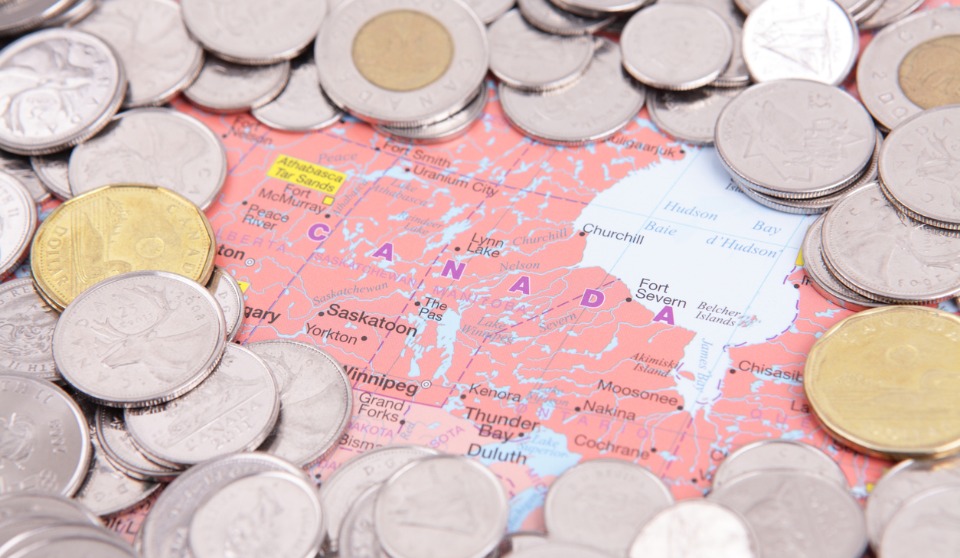 Canada is on the map when it comes to third-party litigation funding, as international financiers increasingly seek economies of scale in common law jurisdictions.
U.K-based Woodsford Litigation Funding now says it will expand into the Canadian market with a slew of new hires. The company, which already has arms in London, Philadelphia, San Francisco, New York, Singapore, Brisbane and Tel Aviv, provides a multinational competitor to Bentham IMF Capital Ltd.
Bentham is also growing aggressively — after expanding to Canada a few years ago, Bentham has grown its presence by acquiring Omni Bridgeway. That deal closed Nov. 11.
Canada is a "natural" market for Woodsford, says Finance & Commercial Director Mark Spiteri. Like Australia, Canada has interesting class action regimes and solid capital markets, he says.
"We're quite interested in exploring solutions to law firms that are acting in the in the class action space. We think there's a gap in the market, potentially, in Ontario, given the adverse cost system, which is similar to the UK," he says.
For natural resource companies — including Canada's mining and energy firms — litigation financing can provide a path to protect investments in developing countries, says Spiteri. For example, a revoked license or seized asset that might lead to a dispute with a local government, Spiteri says, noting that Canada has produced some leading case law in investor-state arbitrations. Insolvency is another area where Woodsford has worked, he says.
Given the novelty of litigation financing in Canada, Spiteri says it's important that funders show they can be flexible, understand the cases and "speak the same language" as lawyers.
"Speed is very important — one of the criticisms of funding in general and funders is that it can take them a long time to make decisions. We try to fast-track that," he says. "You have got to be quite creative in this world. Every case is different. Every law firm is different. There's always a different set of circumstances . . . .
At the end of the day, a lot of it is how the lawyer get on with the professional they are dealing with. It's a people-person industry. It's about building trust as well as being responsive."