Trends in start-up litigation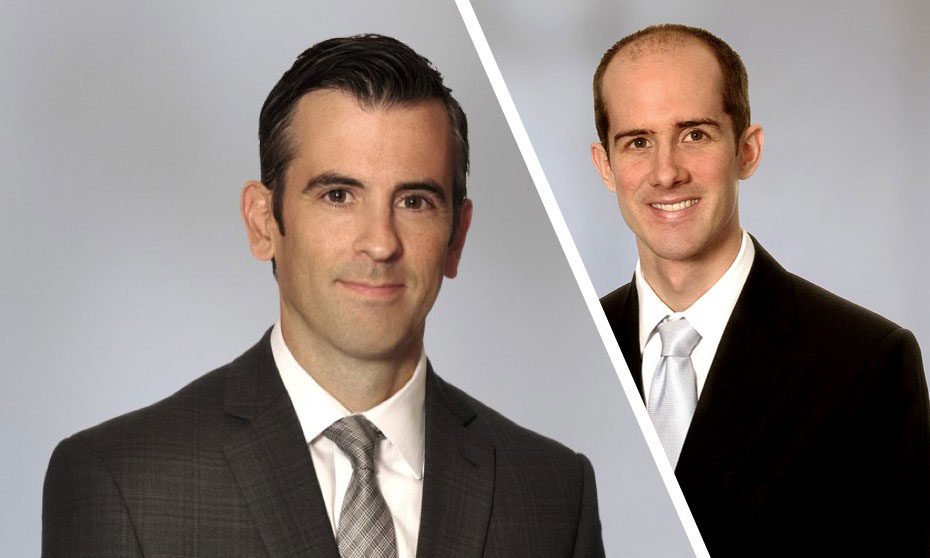 The recent expansion of third-party legal funding in Canada could provide new options for start-ups, says Craig Lockwood, a lawyer at Osler, Hoskin & Harcourt LLP.
Lockwood spoke with fellow Osler lawyer Eric Morgan at a Sept. 5 event for dispute resolution in start-ups. Start-ups have more options today than they did even a decade ago, says Lockwood, pointing to companies such as Bentham IMF Canada, which says it provides "investment capital to plaintiffs for large disputes." The group says on its website that it has recently funded corporate commercial claims, insolvency cases and class actions.
"They recognize that a lot of these start-ups, in particular, don't have liquid cash or resources to pay for lawyers, but they may have an extremely valuable claim," says Lockwood.
The most common disputes in start-ups are ownership-related, particularly the informal dispersion of "sweat equity" without proper documentation, says Lockwood. For example, Lockwood says that some start-ups try to save costs by using boilerplate equity agreements found on the internet, which may be missing important words, clause or provisions.
"It may seem like you're saving money because you don't have to draft up an agreement that, frankly, seems cut and dry," says Lockwood. "I understand the inclination to do that. But I can tell you, it will cause headaches in the long run."
Other common issues faced by start-ups include intellectual property disputes and contract issues with leases, suppliers and advertisers.
Another major point of contention? Disagreements about who is considered an employee at the start-up.
"How are you documenting what your relationship with them is? Terminating employees, compensation, benefits, non-competes . . . . Once people leave, what are they allowed to do and not do, and do they take confidential information with them?" says Morgan.
Morgan says that start-ups should also be stringent in creating privacy policies and document retention policies. More workers are using personal devices and creating a huge volume of electronic "documents," which can strain litigation when it does arise, says Morgan. Plus, with privacy laws differing by province, and the risk of both class actions and regulatory scrutiny, start-ups should consider whether any data collection is part of their model or a one-time collection and act appropriately, he says.
Lockwood says lawsuits like the high-profile one face by Extreme Venture Partners show the importance of preparing for litigation. While start-ups might consider settling to avoid negative exposure, there are pros and cons to different types of dispute resolution, says Morgan.
For example, the court may be public, slow and expensive, but it can also be thorough and allow for tools such as injunctions, he says. Arbitration, on the other hand, is confidential and more tailored to the dispute, says Morgan.
"You don't have to be facing litigation to be thinking about litigation," says Morgan. "It's just a reality of doing business."